Robbed Chinese man takes 800 km walk home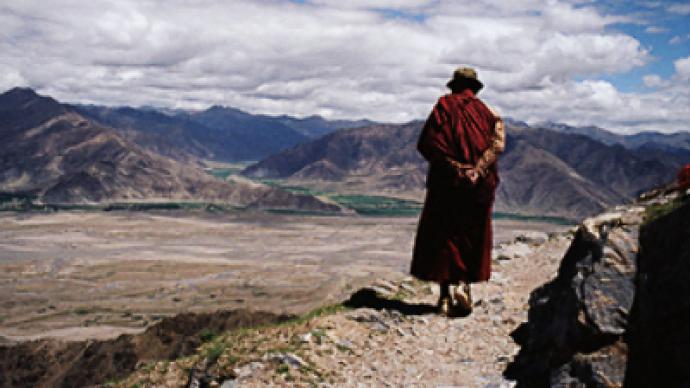 A Chinese worker has taken an 800 kilometer walking journey in 34 days to join his 70-year-old mother for the Lunar New Year celebration, Xinhua news agency reports.
Li Haitao, aged 30, had actually intended on travelling home by train but all his money ($US 292), as well as his identity card, electrician's certificate and mobile phone, was stolen at the railway station of Baotou in north China's Inner Mongolia Autonomous Region, where he worked as a welder.
Li called the police but all they did was send the man to a local rescue station where he was offered a ticket to the capital Beijing.
"I arrived in Beijing on February 2. The police also sent me to the rescue station," he said. "But they only provide food and accommodation," Henan Business News paper reported him as saying.
From Beijing Li headed for his home Henan province, selling empty mineral water bottles to buy food.
Chinese Orient Today newspaper says the man had to sleep during the day as at night it was too cold to sleep in the open air.
On March 9 Li finally arrived to Zhengzhou, the capital of Henan province, where he was found by police who gave him money to buy a ticket home.
It proved useless as the bus driver gave him a free ride after hearing his story.
As for the Lunar New Year celebrations, Li had unfortunately turned up a month late.
You can share this story on social media: