Road vigilante caught for crashing into reckless drivers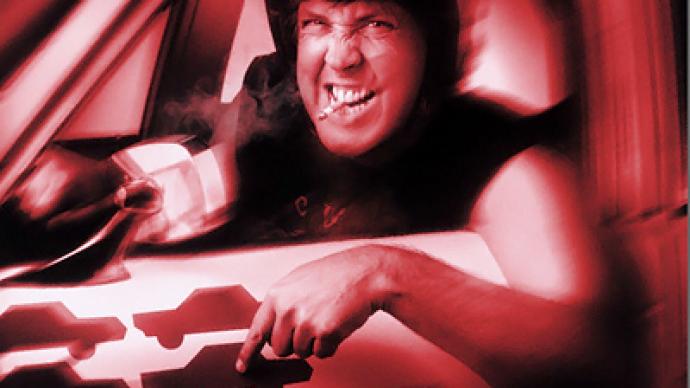 If you ever wanted swift retribution for that guy who just took the free lane you wanted for yourself, you are not alone. A minibus driver from Russia seems to have turned his road rage into revenge on his own terms.
The man, who is reportedly soon to be prosecuted by the police in the southern city of Volgograd, is alleged to have been "punishing" careless drivers by deliberately failing to prevent a collision with them.Moreover, he took the pains to mount a video camera behind the windshield to chronicle his deeds and upload them to YouTube with sarcastic comments.The man is said to have begun his crusade at the latest in January, when the first videos of his actions surfaced on the internet. He is believed to have been involved in at least six such incidents.It took some time for police to take notice of the abnormally high rate of accidents, since the vigilante was careful not to cause injuries.The driver has been identified, local media reported on Tuesday. Police are now deciding what to charge him with.
You can share this story on social media: