Russia's "Reverse Motion" brought forward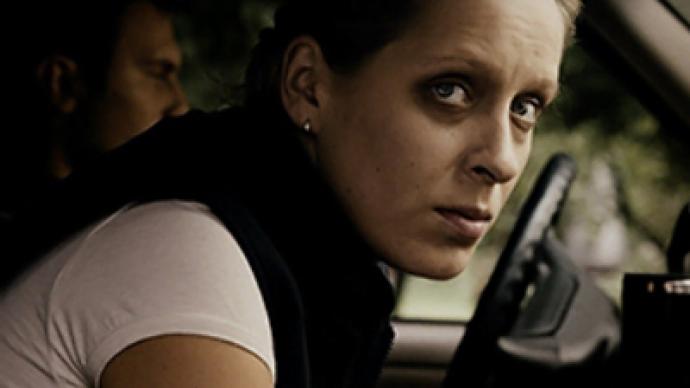 A Russian action drama about war and family has been awarded at the 34th Montreal World Film Festival in Canada.
The psychological suspense thriller Reverse Motion, from debut director Andrey Stempkovsky, has picked up a Silver Zenith for First Fiction Feature.
It focuses on a mother who finds out that her only son has gone missing in a combat hot-spot while completing his military service. A fellow soldier confirms that the conscript has most likely been killed. As time goes by, the woman notices a homeless boy, a migrant worker with a damaged hand, whom she takes in to care for. Things change even more dramatically when her miraculously-survived son comes back home too.
The film's director, Andrey Stempkovsky, was quoted as saying that the main challenge was to make an unconventional film about war. "We wanted to take a very different look at the inner nuts and bolts of the human soul of a person who returns from war and gets involved in the daily course of events."
It looks like the 35-year-old director, who worked as a journalist and photographer before he tried his hand at cinema and made several short films, has succeeded in producing a film that does not conform to a type.
Earlier this year "Reverse Motion" has already picked up the Best Scenario award at the Kinotavr festival in the Southern Russian city of Sochi.
You can share this story on social media: