Sexy girls welcome to strip for Putin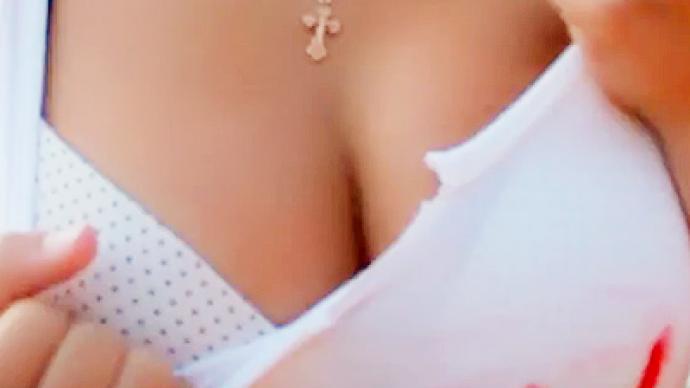 As the elections loom closer, Russia's PM has a new "army" – consisting of sexy young girls rather than military, though.
"The Putin Army" is a new women's society that unites "beautiful and self-confident young girls" who believe that Putin is "a trustworthy and honest politician" as well as a "magnificent man," the group's official webpage says.Dubbed "Putin's Amazons" by the press, the prime minister's young fans claim that their aim is the politician's return to the presidency. In order to help him, the group is ready to employ all possible means – erotic rather than political, it seems. In the address published at their webpage, the activists are encouraging young girls to join their ranges and promise the novices fame and popularity. First off, candidates are invited to take part in the competition called "I'll tear anyone apart for Putin". The participants have to shoot a video showing how they are "tearing anything apart" for the PM. The winner is promised a new iPad2. The sample video, which has already gained almost 100,000 views on YouTube, portrays a girl tearing apart her T-shirt."I'm crazy about the man who changed the destiny of our country," the girl in the video says. "He is adored by millions, but there are some people who throw mud at him – maybe because they are afraid, maybe because they are weak and because they will never take his place."This is not the first "sexy" demonstration in Putin's support. Back in October 2010, students from Moscow State University posed for an erotic calendar especially for Vladimir Putin's birthday.Each model is pictured with speech bubbles, saying things like "How about a third time?" referring to rumors he could run for the presidency again, or simply "We love you."Putin has not yet announced his candidacy for the election March 2012.
You can share this story on social media: