Russian poetry pundit stabs prose lover to death in literary row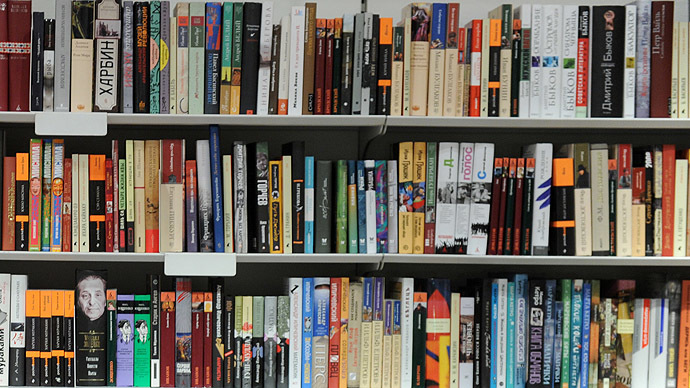 A dispute over whether prose or poetry is the more important form of language for literature has ended with a death in Russia. One of the participants, a former school teacher, put a bloody exclamation mark to the row with a knife.
The literary killing happened on the night of January 20 in the Sverdlovsk Region in the Urals, local prosecutors reported.
The former teacher, 52, was a guest at the home of his 67-year-old friend in the town of Irbit. The evening, with involved quite a few drinks, escalated into a heated debate over the place that poetry and prose hold in human culture.
"After some time the literary dispute turned into a common conflict, in which the poetry lover killed his opponent with a knife. The perpetrator fled after the deed," the prosecutors said in a statement.
The former teacher was eventually captured at a village house of his friend. He faces up to 15 years in jail for the crime.
While it is uncommon, literary tastes are known to lead to brutal conflicts in Russia. In September last year a discussion of the ideas of philosopher Immanuel Kant in Russia's south escalated into a fistfight, which ended with one of the fighters pulling a low-lethality gun and repeatedly firing at his opponent. That incident, however, was not fatal.
You can share this story on social media: