Watch your tongue: Polish radio hosts fired after insulting Ukrainian women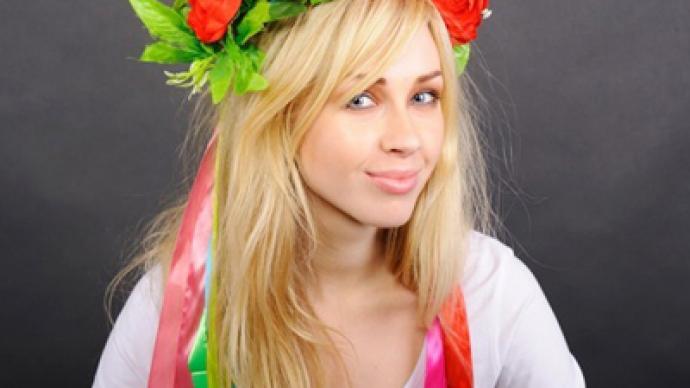 A Polish radio station has shut down a popular program and fired two of its hosts after they made insulting on–air remarks about Ukrainian women.
Kuba Wojewódzki and Michal Figurski, the hosts of the popular "Poranny WF" show, joked on the radio after a football match but what they said was far from entertaining. During the show the two made fun of Ukrainian women after Ukraine beat Sweden 2:1 on June 12.  Wojewodski said that after the match he acted like "a real Pole and fired his Ukrainian housekeeper". Figursky made an even worse remark saying "he would simply not pay his Ukrainian lady", adding that "if she were a bit better looking her would rape her". Wojewodsky then said "I don't know what mine looks like- she's always on her knees".The scandal broke out after Ukraine's Ambassador handed a protest note to Polish authorities, complaining about the remarks made by Wojewodski and Figurski The statement said such remarks," spark nationalistic hostility between Poles and Ukrainians." The management of Eska Radio said both men were simply making fun of certain stereotypes that exist in Poland and had no intention to hurt anyone. "We sincerely apologize to everyone who was insulted by what was said on the show", said Bogus Potontz, Ecka Rock's Chairman. Figurski even read an apology in four languages- Polish, English, Russian and French.The scandal also cost Figurski his job with UEFA. He was to entertain viewers before the European Cup semi-finals in Warsaw Meanwhile the Prosecutors office in Warsaw has 30 days to determine whether what was said on air can be considered racist.
You can share this story on social media: