To serve and protect (except on lunch breaks)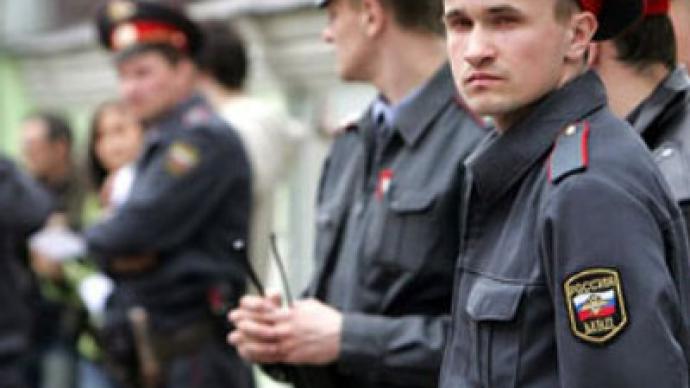 A policeman is under criminal investigation for turning a blind eye to a kidnapping which happened right in his home as he was too busy having his lunch.
According to prosecutors, policeman Dmitry Savko was at home in a village in the Chelyabinsk region of the Southern Urals enjoying a meal when a fellow villager rushed in. He had been beaten and was crying out for protection, saying he had just escaped from creditors seeking repayment.
It didn't take long for the three pursuers to arrive. In a move one would hardly expect from a law enforcer in such a situation, rather than help the man, Savko told them to take their victim away from his premises at once. They did as told, violently forcing the unfortunate man to go with them.
Later, the 43-year-old debtor was delivered to a local hospital with numerous injuries. Local media say his first words upon regaining cautiousness had been curse words towards Savko.
The officer is now under investigation for gross violation of duty. Two of the kidnappers have been arrested, while the third is now on a wanted list.
Read also: Man beats pregnant sales assistant over his one-dollar lottery win
You can share this story on social media: