Pirate Party makes history in Iceland elections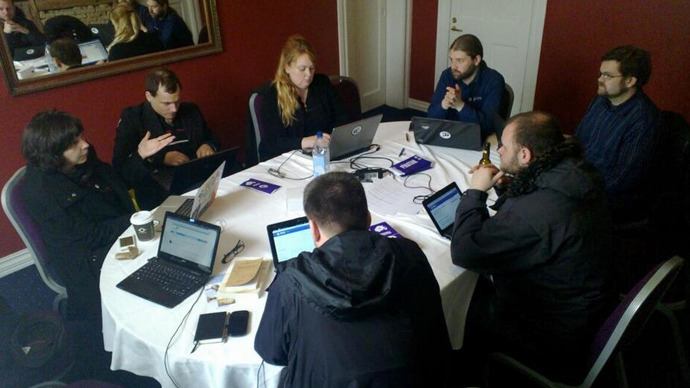 Iceland's Pirate Party, which was founded primarily in a bid to promote reform of the country's copyright and open content laws, has reason to celebrate as it has won parliamentary representation for the first time in the tiny Nordic island nation.
During the country's recent national elections, which saw center-right parties returning to power, three Pirate Party representatives squeaked by the mandatory five per cent vote and will be forming part of Iceland's 63-member parliament, the Althing (Alþing). The wins are considered historic as Iceland's is the first Pirate Party among many of its European counterparts to have won at the national level.
Thus far, progress made since Sweden's first Pirate Party - called the Piratpartiet - was founded in 2006 has been fairly mixed. In 2009, the growing movement organized itself during a conference in Sweden and formed a common declaration towards European Parliamentary elections. Sweden's party subsequently gained two members of the European Parliament.
Meanwhile, the German Pirate Party disappointed many of the movement's supporters by failing to jump onto the national level (the party currently has 45 state-level representatives). A 2012 Der Spiegel article blames both disorganization and poor public relations for the German Pirates' loss of support. Among other factors, the party's German political director did not help matters by openly discussing his "polyamorous lifestyle" on television.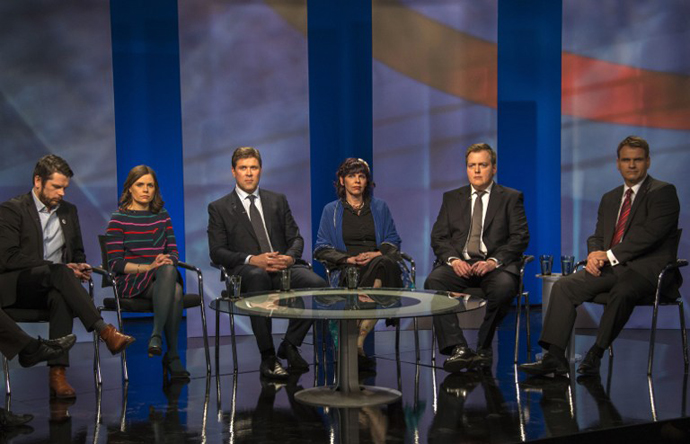 Other members of the German Pirate Party are accused of having further diluted the group's reform-minded focus.
"The newcomers are gaining a reputation as a party of self-promoters, whose members most often garner big headlines for bizarre behavior — for example, one representative in North Rhine-Westphalia uses Twitter to describe her one-night stands and broken condoms ," Der Spiegel reported.
Still, though the individual performance of Europe's Pirate Parties may be somewhat mixed, the group as a whole has continued to organize broadly. A 2012 conference in Prague followed by other meetings in Potsdam and Barcelona aimed at establishing a European political party ahead of parliamentary elections in 2014.
Meanwhile, both official and unregistered Pirate Parties have spread to other countries including Canada, Australia, New Zealand, India, Japan, Brazil and Argentina.
The Icelandic Pirate Party's ascension to national politics will likely lend its leader, Birgitta Jónsdóttir, a greater opportunity to stump for the party's legislative goals. Jónsdóttir already served in Iceland's parliament from 2009 and 2013, and is well known for her work with whistleblowing group WikiLeaks.
You can share this story on social media: