Underage kissing no longer a crime?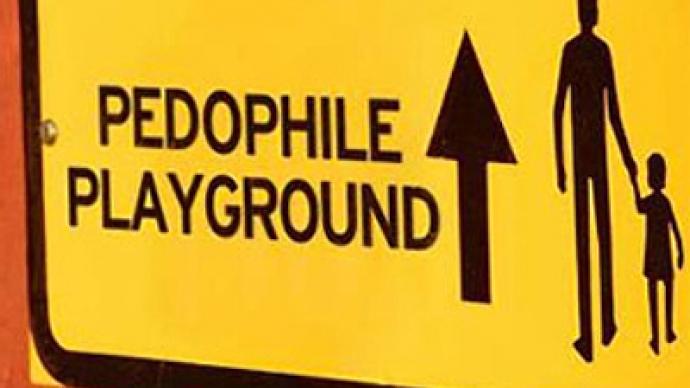 Russia's Investigative Committee has launched a criminal case against a suspected pedophile who had previously been released by police after an alleged attempt to sexually assault a 12-year-old girl.
As reported by Russian newspaper Komsomolskaya Pravda, the alleged criminal was caught right after the attempted attack thanks to the immediate action of the girl's father. However, the police let him go, stating there had been no crime committed. According to police officials, the man, who had had 1 liter of beer before the incident, meant no harm and just wanted to kiss the youngster whom he liked a lot.
A second police check into the incident initiated by the girl's shocked family also ended in concluding that there had been no misdeed against the minor, since the man failed to awaken any sexual desire in the child.
The incident took place in broad daylight in mid January when Roman Pehterev, 37, followed the girl returning from school into her apartment block. He then suddenly approached the youngster, grasped her and tried to kiss. Luckily, the child had a tear-gas spray on her. She managed to escape and called for help. Her father rushed out after the man and managed to catch him.
The girl's father published his account of the events on one web forum calling on parents to be vigilant. Speaking to radio station Russian News Service, he said he is going to fight the negligence of the police and the prosecutor's office, and his family is ready to leave the country if they find no justice. As Komsomolskaya Pravda reports, the family has turned to civil rights organization Resistance for support.
The newspaper says that the father of the girl has received a number of threats over the telephone and the Internet urging him to halt any action against the suspected pedophile who, as noted by the newspaper, has a criminal record. He is said to have served three years for attempted rape.
You can share this story on social media: