Pentagon prepares to drop the hammer on anti-US Muslim riots?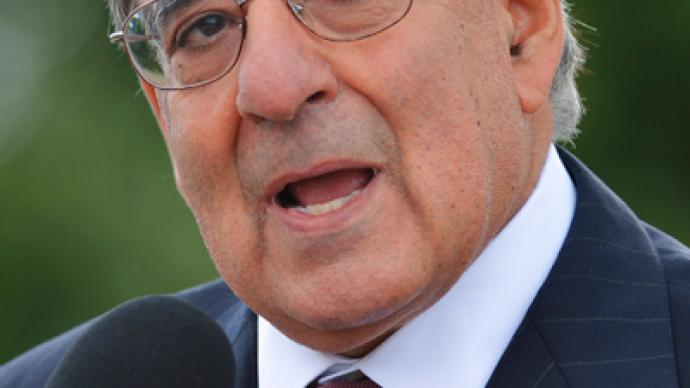 The US has deployed military teams to respond to unrest in 17 or 18 locations in Muslim nations that are of strategic interest to Pentagon.
"We have to be prepared in the event that these demonstrations get out of control," Defense Secretary Leon Panetta said in a Friday interview with Foreign Policy.Panetta did not offer further details on the statement, but the magazine quoted a US defense official who confirmed that the Pentagon has deployed 100 Marines to Libya, Tripoli and Yemen, and is also considering whether to send 50 soldiers to Sudan.The comments came after four days of anti-US protests across the Muslim world in countries such as Libya, Egypt, Tunisia, Lebanon and Sudan. Tensions came to a head after after Friday's prayers, with Muslims massing near American embassies to voice anger over the US-made amateur film 'Innocence of Muslims' that ridiculed the Prophet Muhammad.With the exception of the attack against the US consulate in Benghazi, Libya, which killed four Americans, including Ambassador Chris Stevens, Panetta argued that the film likely the main reason for the violence. The Middle East is going through "convulsions" after its historic revolutions last year, and extremists are attempting to exploit the unrest, he said.Panetta also downplayed the worldwide protests, in which at least six demonstrators were killed and dozens injured, by saying that "one demonstration of extremists, any more than a Ku Klux Klan demonstration in the United States, is not necessarily reflective of what the rest of the country feels."The storming of the Benghazi consulate is "under assessment and under investigation, to determine just exactly what happened here," he said.
You can share this story on social media: