Competitive Edge put forward for Oscar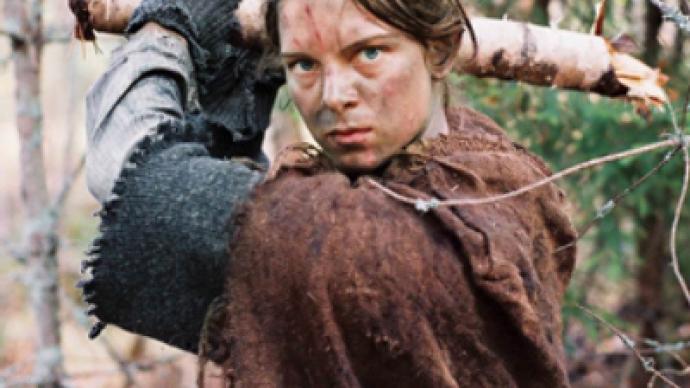 Some leading Russian filmmakers have chosen a film they believe is worthy of entering the 2010 Oscar contest. It is a war drama from the award-winning director of "His Wife's Diary", Alexey Uchitel.
"Kray" (The Edge) will have its world premiere at the Toronto Film Festival on September 10, and is expected to be included in the final running for the Best Foreign film Oscar.
An epic war drama with the budget of over $10 million, it involves an international cast with one of Russia's most successful actors working in Hollywood in the limelight.
In The Edge, Vladimir Mashkov, the lead actor of the Oscar-nominated drama The Thief, enjoys the company of two up-and-coming actresses: an aspiring film and theater star from Germany, Anjorka Strechel, and young Russian talent Yulia Peresild.
The Edge is set in the autumn of 1945, somewhere at the edge of the world, where Ignat arrives to start life from scratch. The man is having an affair with a local beauty, but their idyll only lasts until the day when Ignat comes across a deserted train with one passenger on board – a German girl hiding inside. When the man brings his guest home, the relationship with his beloved girlfriend is through.
You can share this story on social media: