Two militants killed in special operation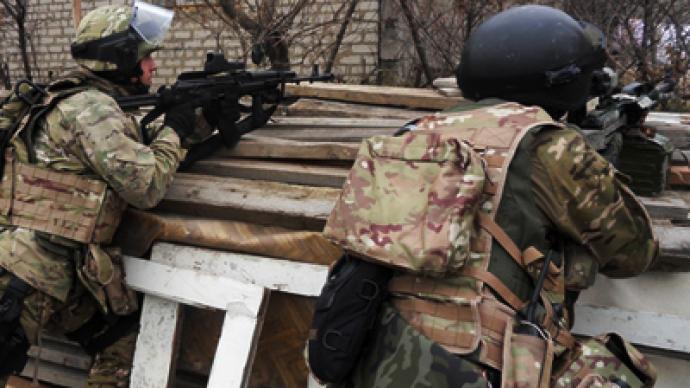 Security officials say two militants have been killed in a counter-terror operation in the southern Russian republic of Dagestan.
The men reportedly refused to surrender when special forces surrounded the house they were hiding in, on the outskirts of the capital Makhachkala.Nearby buildings were evacuated, before the militants opened fire.The two were believed to have been part of a gang that has targeted police officers in the region.The southern republic is plagued by terrorist attacks. Authorities say several have been averted in the last week alone.
You can share this story on social media: