Two militants killed in special operation in North Caucasus – security forces
Two militants and a suspected accomplice have been killed by security forces in Russia's Southern Republic of Dagestan, officials report. One policeman was wounded during the gunfight in Buglen settlement.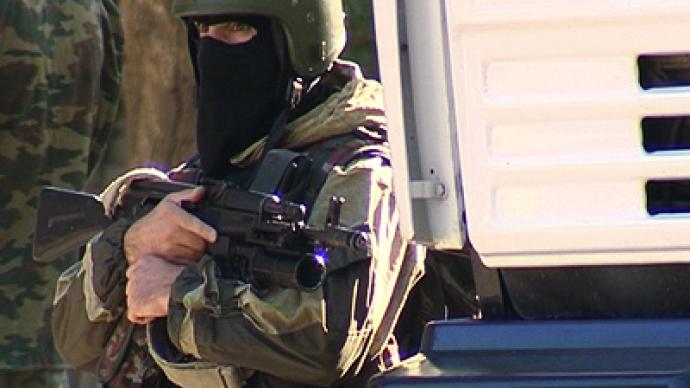 Police said one of those killed was the head of a local terror ring, who is believed to have taken part in at least one major attack, in 2009, which saw four policemen and seven civilians killed.The North Caucasus region has been plagued by terror attacks, with prosecutors saying the number has doubled this year.
You can share this story on social media: