Dementia transformed into opera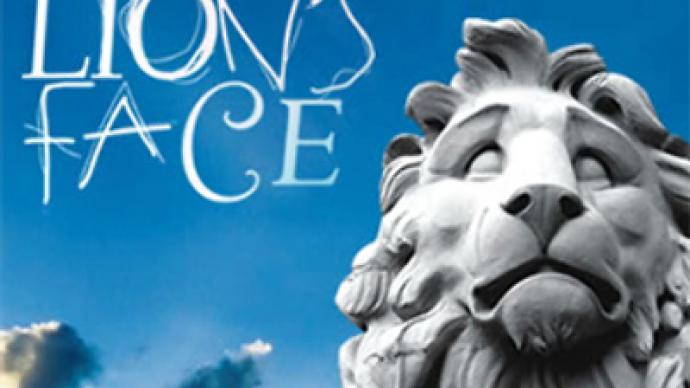 A cutting-edge Russian composer has written an opera exploring dementia entitled "The Lion's Face".
The unconventional music piece traces down a patient's loss of perception and language and the way this tragic phenomenon impacts on others.
"The Lion's Face" opera revolves around four characters – a patient, his wife, his carer and the carer's daughter.
The new opera was written by up and coming London-based composer Elena Langer, who made a name for herself as the author of various music pieces, from opera to multimedia as well as orchestral, chamber and choral works.
The trailblazing Russian composer has previously worked with many of the world's celebrated companies, including The Royal Opera House's ROH2, Zurich Opera, The Britten and Strauss Festival in Aldeburgh, and the Moscow Autumn Festival.
"The Lion's Face" is a co-production between The Opera Group, Brighton Dome and Festival and Watford Theatre.
John Fulljames, the artistic director of the Opera Group, described Langer's opera as an "ideal art form in which to explore a retreat into an inner world" when the patient's ability to communicate with the world diminishes.
According to Fulljames, one of the aims of the opera project is to "find ways of communicating the experience of being touched by the condition – either as patient, carer, clinician or scientist – with a view to increasing public understanding."
The production is scheduled to premiere in May 2010 during the UK's Brighton Festival.
You can share this story on social media: