New Estonian law on languages comes into force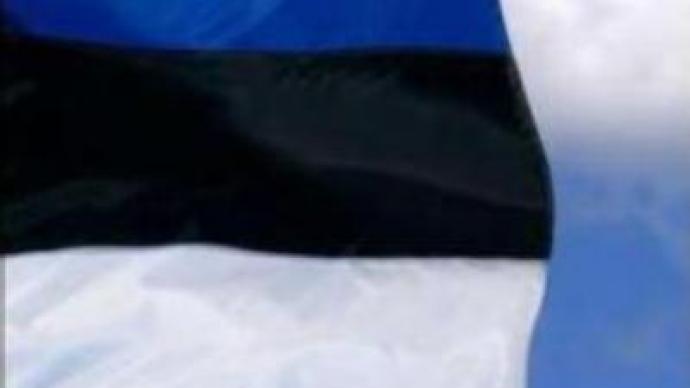 A new law concerning language requirements for employees has come into force in Estonia. The new bill puts the members of the Russian-speaking minority, which is about one third of the country's population, in a vulnerable position.
According to the new law, an advisory organisation, called the Language Commission, has been promoted to a state regulatory body. Furthermore, the Commission inspectors can now declare anyone's language certificate invalid, if they have doubts about it.Local politician and chairman of the Constitutional Party of Estonia, Andrey Zarenkov, said he is enormously concerned.
"According to the newly accepted amendments, a language inspector has the right to visit any venture or attend meetings or even check private papers, as well as request employers to fire people. If that person has any doubts they can basically victimise anybody,"
stressed Mr Zarenkov.
You can share this story on social media: