Claims of naughty kids sent to mental health facilities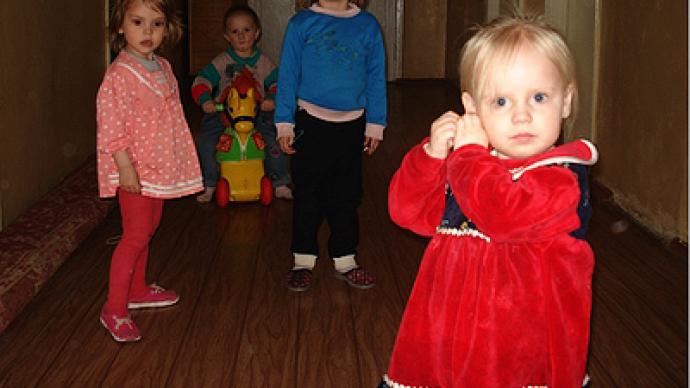 An orphanage in Southern Russia is suspected of forcing disobedient children into mental health hospitals where they were given psychotropic medication.
The children were moved to the facilities because of "unauthorized leave and other ordinary discipline breaches", the General Prosecutor's office said, as cited by RIA Novosti news agency, "and there the kids were subjected to compulsory treatment without the proper grounds."The children are believed to have been sent to the hospitals in groups of three to six, accompanied by a nurse. They allegedly had no legal representative, no medical opinion from a psychiatrist and there was no court ruling permitting they be sent to the facilities. The kids were reportedly diagnosed at the health centers without any objective data showing that they were ill. "One of the kids was treated with neuroleptics, the side-effects of which include hallucinations, delirium and spasms of manducatory and deglutitory muscles, of the eyeballs, tongue and other side-effects," the General Prosecutor's office said.There are 20 suspected cases of children from the orphanage being sent to mental health centers from 2008 to 2009. Criminal charges against the director of the orphanage and the chief doctors of the mental health facilities are being considered.