Police investigate child torture scandal at convent school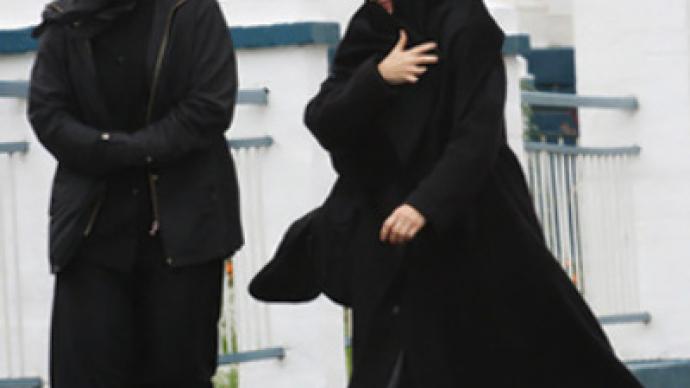 Police have launched a criminal probe into the scandalous case of a Russian convent school that reportedly tortured its students, as human rights experts confirmed the reports to be true.
Last week, the media published statements by three underage pupils who escaped from the boarding school at the Svyato-Bogolyubovsky convent in central Russia. The girls complained that pupils at the convent were repeatedly beaten, deprived of sleep, starved and not allowed to leave.
Russia's human right ombudsman, Vladimir Lukin, confirmed the children's story after his committee conducted an independent investigation. According to the ombudsman's press service, pupils of the boarding school told investigators they were made to work in the field 18 hours a day and read the psalms out loud until 2 a.m., that they were locked up and given nothing but bread and water for up to 16 days.
At the same time, nuns at the monastery told a completely different story, saying they never punished the children cruelly: the only food the students were deprived of was sweets, psalms were read for 10 minutes only, and work in the field lasted several hours a day, and only if approved by the children's parents.
Now the Russian Investigative Committee in the Vladimir Region has launched a criminal investigation into the case, the head of the committee, Vladimir Markin, said on Thursday.
Last year, when 16-year-old Valentina Perova ran away from the Svyato-Bogolyubovsky boarding school and became the first to report its harsh discipline, law enforcement agencies refused to launch a criminal probe into the school's activities.
According to Perova, children at the convent were told that one of the school's boy pupils would become the next Russian tsar when monarchy is restored in the country.
"We were told that one of the boys would surely become the Russian tsar," she told Interfax.
For the time being, the school has been closed down, and its students have been moved to a different boarding school in the area.
You can share this story on social media: