NASA plans 3 urgent spacewalks to fix ISS coolant system, suspends cargo delivery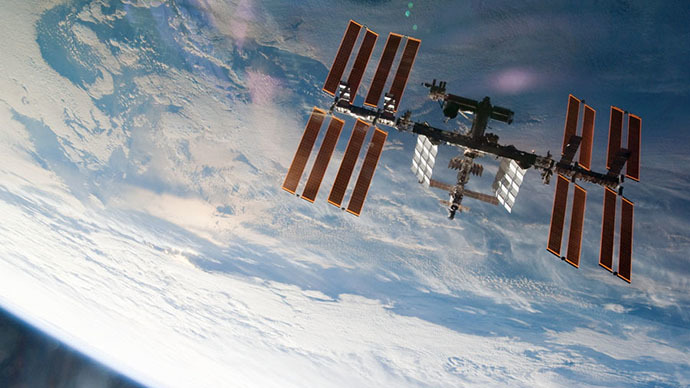 American astronauts will undertake a series of urgent spacewalks to repair a broken cooling line on the International Space Station.
NASA announced Tuesday that two American astronauts will move soon to replace a busted valve within an external pump module on one of the station's two coolant loops that shut down last week when it reached pre-set temperature limits.
The replacement will be undertaken during three spacewalks by the International Space Station (ISS) crew. The first is set for Saturday, followed by another on Monday and next Wednesday, on Christmas Day.
The spacewalks have directed NASA's attention away from a launch of a supply ship, which has been rescheduled for January. Orbital Sciences Corp.'s unmanned Cygnus cargo craft had been due for launch this week on Virginia's coast.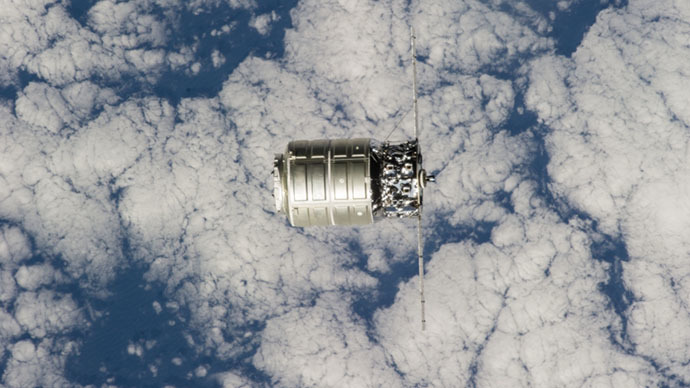 NASA was forced last week to reroute coolant systems when one of the station's coolant loops, Loop-A, automatically shut down due to a temperature fluctuation. The ISS crew proceeded to move certain electrical systems over to the second loop, NASA reported.
The two coolant loops circulate ammonia to keep internal and external equipment cool.
"At no time was the crew or the station itself in any danger," NASA reported.
The space agency said that some non-critical systems were "powered down" as teams analyzed how the valve malfunctioned.
This is not the first time a coolant problem has hampered the ISS.
The ISS crew took an unscheduled spacewalk in May to inspect and fix a coolant leak in its power system. They installed a new cooling pump during a six-hour-long session.
That same coolant loop had a similar problem in November 2012, when an emergency spacewalk was needed to fix a leak.