101 must-haves for millionaires
Published time: 22 Nov, 2007 13:33
Edited time: 22 Nov, 2007 16:33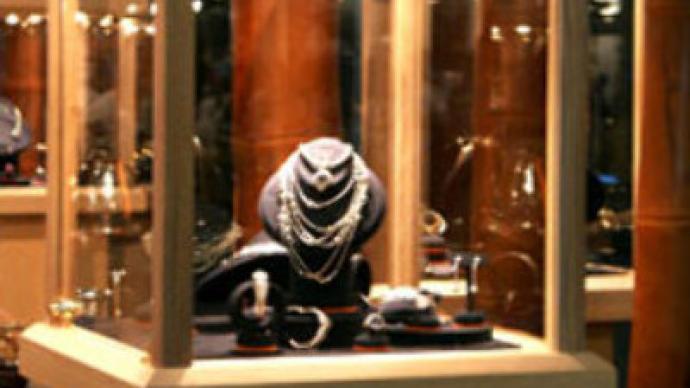 What would you buy if you had a spare million or two in the bank? And do ordinary shops have anything that would tempt you? Spotlight talks to a woman who knows the answers to these questions – first-hand.
Elena Kudzova is the Russian director of Millionaire Fair – the world's biggest exhibition of luxury goods. It has things Russian energy tycoons dream about, not to mention Indian steel magnates and Wall Street gurus.
So what opens the wallets of these incredibly rich people?
Ask Elena, using our feedback form.