Murdered lawyer awarded posthumously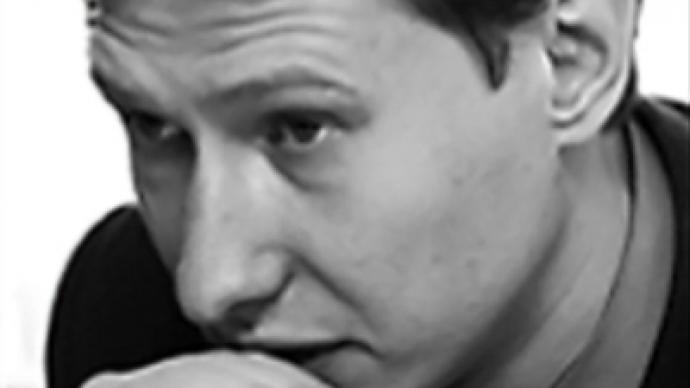 A lawyer gunned down on a Moscow street last week has received a posthumous honour. The Chechen human rights commissioner has given Stanislav Markelov a medal "for protection of human rights".
Markelov was killed minutes after giving a news conference about his efforts to fight the early release of a Russian army colonel convicted of killing a Chechen woman in 2000.
"Stanislav Markelov has laid his life upon the struggle against racial hatred and neo-Nazism for justice and the celebration of law. During the hardest period when even coming to the Chechen Republic was not safe for life, he defended interests of Chechen people-victims of war crimes", Nurdi Nuhazhiev, the Chechen human rights commissioner said.
The medal "for protection of human rights" is the second award Stanislav Markelov has received since his death. Earlier, the Chechen President Ramzan Kadyrov gave instructions that a medal "for merits before the Chechen republic" be delivered to the lawyer's relatives.
You can share this story on social media: