No April Fool's! Moscow spring disappears under piles of snow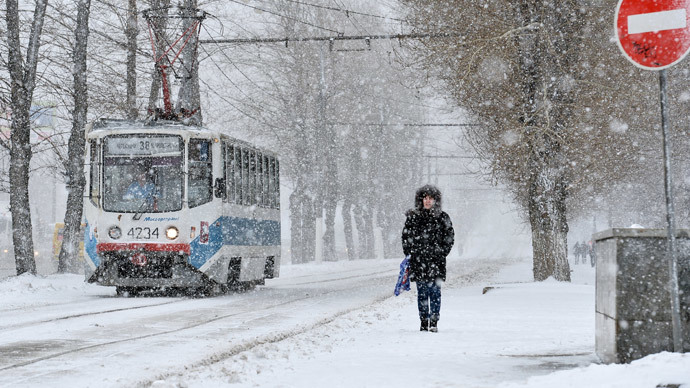 In a freak turn of events, temperatures have plummeted in the Russian capital from 17 degrees to minus 4 over the last week. Over 10 centimeters of snow fell in Moscow overnight, bringing the city to a grinding halt on April 1.
Unfortunately the snow flurries that swept across Moscow on Monday night were not an April Fool's prank. Upon leaving their houses this morning, Muscovites found themselves confronted with snowdrifts and minus temperatures they normally associate with winter.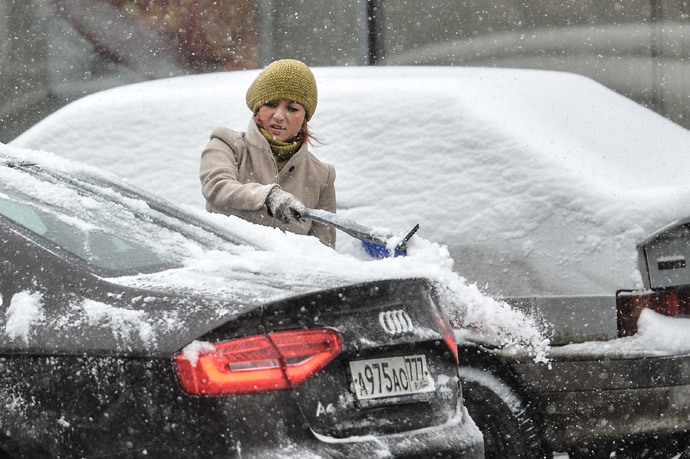 With the onset of spring, Moscow had been seeing highs of 17 degrees at the beginning of last week, but the arrival of a wave cyclone sent temperatures back into the minuses.
Russian social media was flooded with posts from indignant Muscovites as they struggled to get to work through the morning blizzard.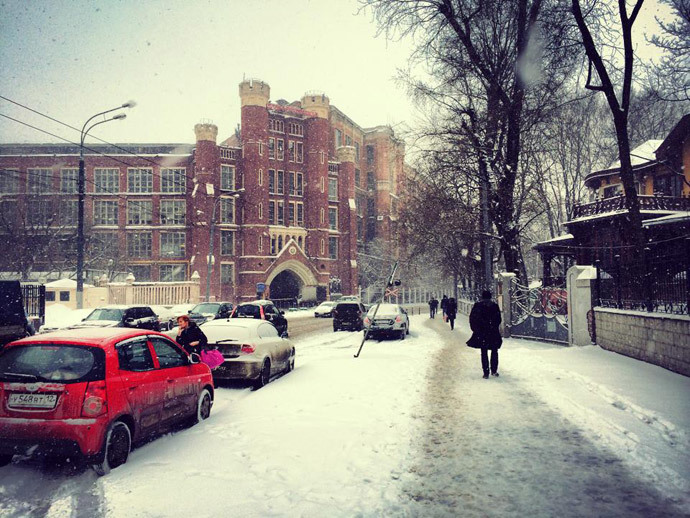 The unusually wintery weather caught the city unawares, bringing traffic to a standstill at rush hour. The city's authorities asked citizens to refrain from using their cars and use public transport.
"We recommend that drivers who have already changed their winter tires to summer ones refrain from using their vehicles," said the city authorities in a statement.
Over 10,000 snow-clearing machines were deployed throughout the city to remove the snow from roads.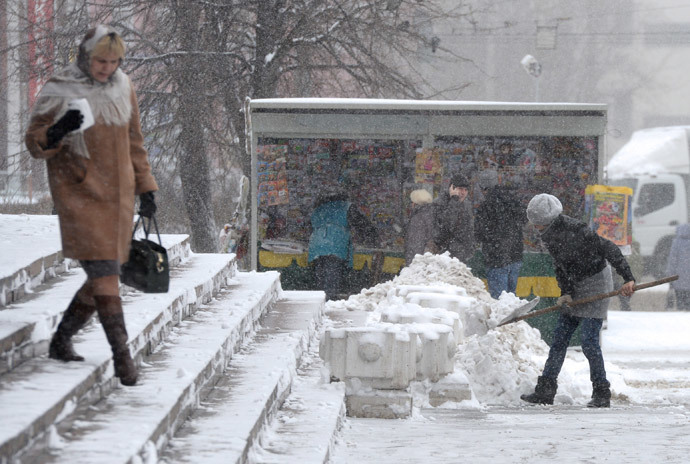 "Workers started deicing the roads as a preventive measure at 11 pm," a City Hall spokesman told Interfax, adding that a special effort is being made to clear the snow from pedestrian areas as well.
The wintery weather is expected to let up later in the week as the cold weather system moves away from Moscow to the South-East, bringing highs of around 7 degrees during the day.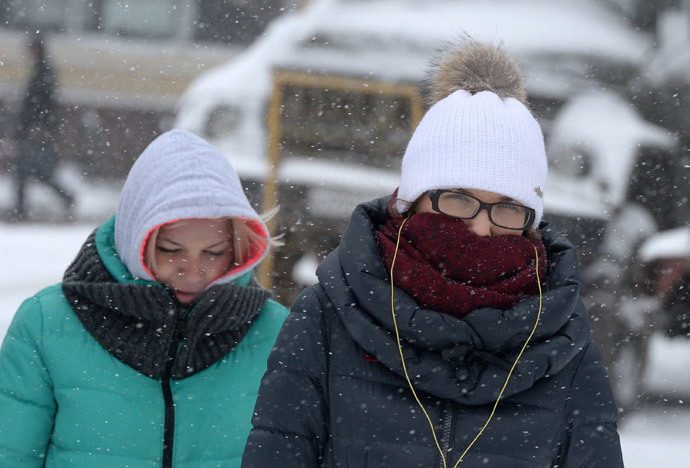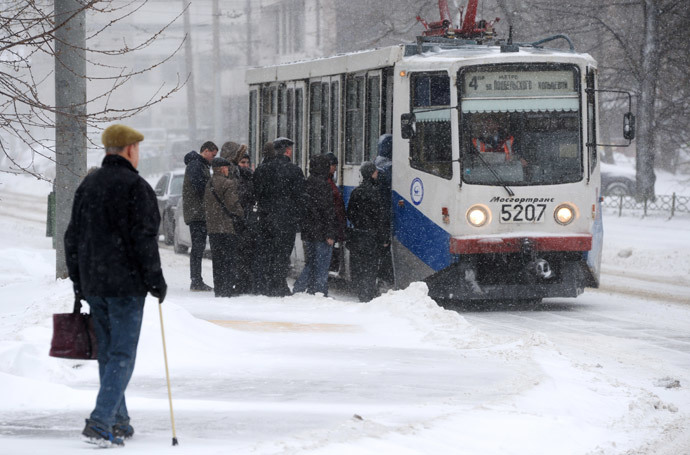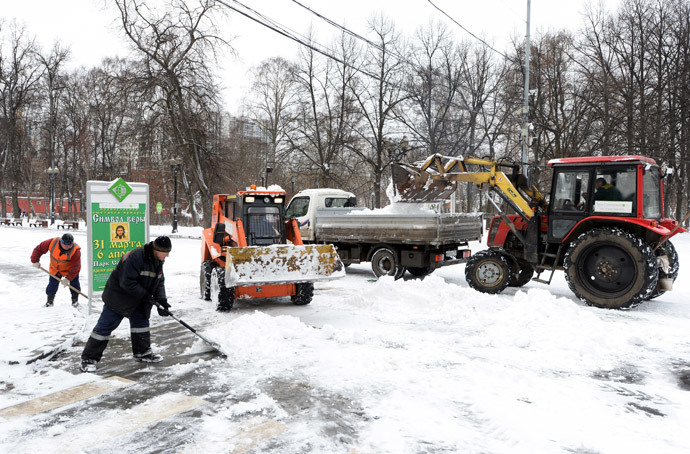 You can share this story on social media: