ISS threatened by possible 'mold and bacteria contamination' inside cargo spacecraft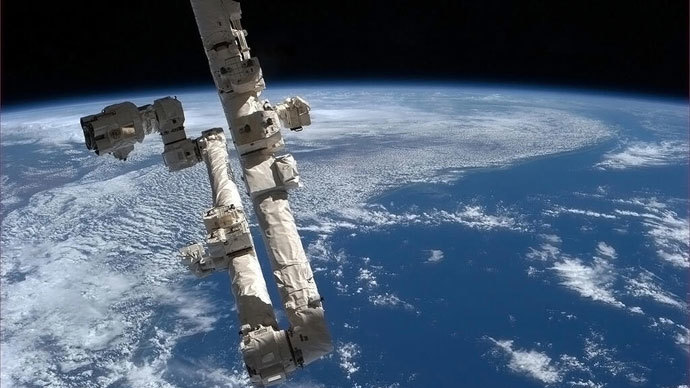 Mission control has instructed the crewmembers of the International Space Station (ISS) to open the hatches of the recently docked ATV-4 unmanned cargo spaceship and carry out disinfection procedures, over fears of mold and bacteria contamination.
The ATV-4 (the fourth Automated Transfer Vehicle) was launched from the Kourou space center in French Guyana on June 5, and docked with Russia's Zvezda ISS module on Saturday.
The hatch opening was initially planned for Monday, but was delayed. According to NASA TV, the delay was over a possible "mold and bacteria contamination" on three bags inside the cargo ship.
"The level of contamination poses no risk to the crew members, however, teams want to make sure the problem is taken care of in order to protect the atmosphere aboard the space station," website Spaceflight101 reported before the opening of the hatch.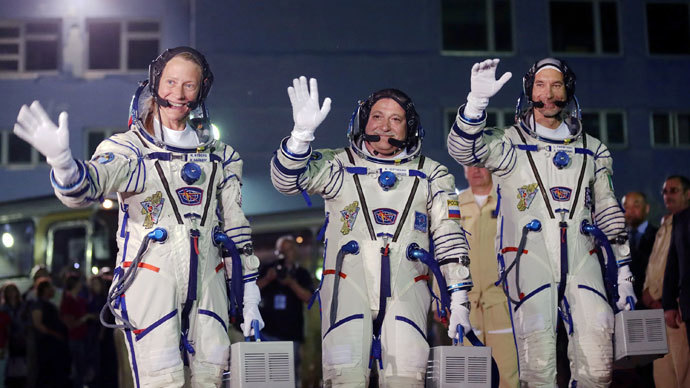 Russian cosmonauts have taken samples from the cargo ship for analysis.
The European Space Agency stressed that the spacecraft was in good technical condition.
The ATV-4 contains 6.5 metric tons of fuel, water, oxygen and equipment, and is scheduled to remain docked with the ISS until October 28.
The spacecraft will then be de-orbited and ultimately sunk in the non-navigational waters of the Pacific Ocean.