Tiny you: 3D printer makes instant copies from flesh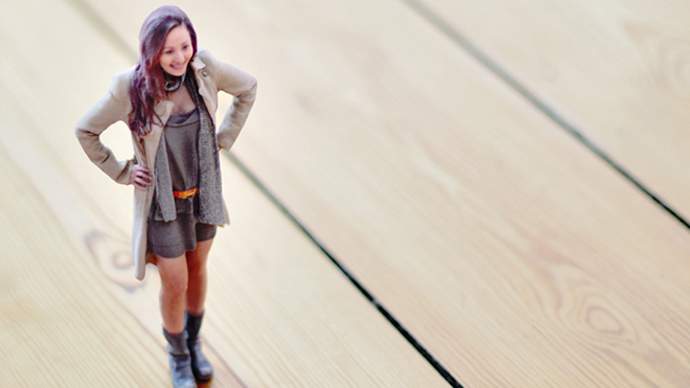 A company in Germany is offering to turn you, your loved ones or your pets into tiny detailed little statues, which capture everything from poses and facial expressions to hairstyles and clothes – all in color.
The creators of Twinkind, Kristina Neurohr and Timo Schaedel, found their inspiration in a Tokyo pop shop that advertised itself as the one of the world's only 3D photo booths.
They decided that they wanted to produce as realistic and instantaneous figurines as quickly as possible. 
Eventually they come up with a system that could photograph a subject in under a second. Schaedel's background as a director of TV commercials, which often use loads of special effects, put him in good stead for the challenge.
"The products are small, but the technologies and work flows are pretty complex," Schaedel told the technology magazine Wired on Friday.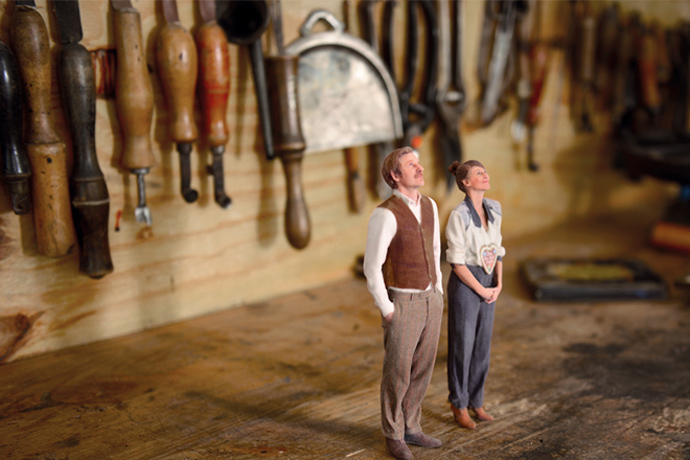 However, there have been a few teething problems. It has proved not a good idea to wear silk, chiffon or tulle when coming for narcissist models and glasses also need be taken off, although they can be reintroduced digitally afterwards if you want the image of yourself to have glasses as well.
The final prints are made from a composite powder material that gives the models a clay like surface. The finished item is less durable than plastic and cannot be heated above 60 degrees Centigrade, is needs to be kept dry and out of direct sunlight.
Schaedel and Neurohr opened their first outlet in Hamburg in June, where they hope to get an idea of the demand for the little models, and are looking at the possibility of expanding into other countries.
Shaedel is not entirely surprised at the success of the venture to date. Rather than just a novelty of the 3D printing age, he believes it is the logical progression of our age old desire to document ourselves. Just as the ancient Greeks commissioned busts of themselves in bronze.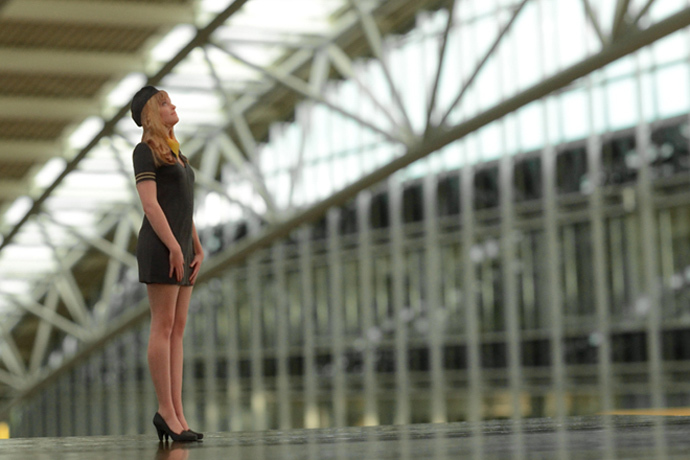 You can share this story on social media: