Magnitude 6.0 quake hits Mexico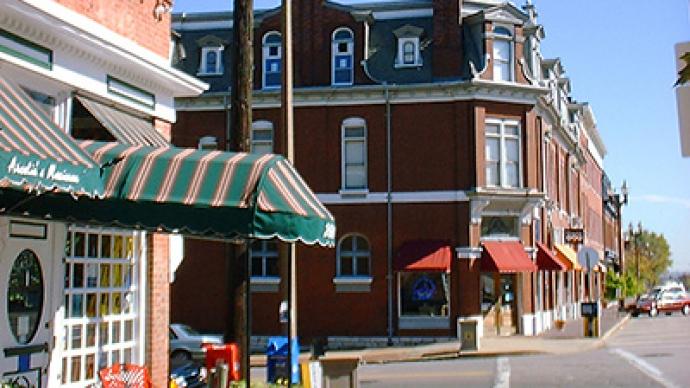 An earthquake with a magnitude of 6.0 has hit southwest Mexico at a depth of 60.9 km, according to the United States Geological Survey.
The quake happened near the cities of Tlalchapa and Arcelia. Reportedly it could be felt as far as the capital, Mexico City, which is 173 km away from the epicenter of the quake. So far there have been no reports of injuries or damage.Mexico is one of the world's most seismically active regions.Beneath it are three large tectonic plates, which are in motion, and cause frequent earthquakes and even occasionally volcanic eruptions.In 1985, an earthquake of 8.1 in magnitude, one of the largest in the country, killed more than 9,500 people in Mexico City.