Mexican govt struck deal with US to install spy network?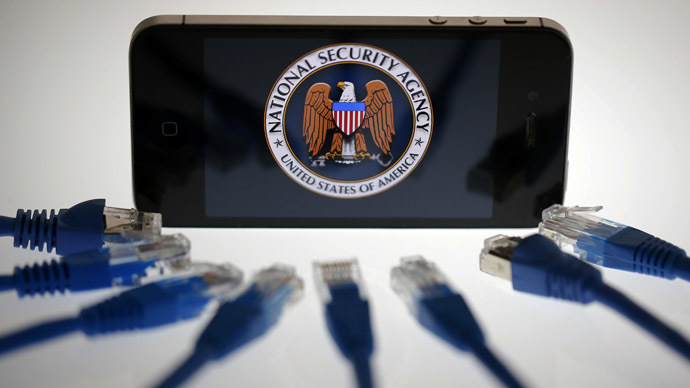 Former President Felipe Calderon allegedly gave the US the green light to carry out a covert surveillance operation in Mexico. Calderon authorized the building of a facility that intercepted thousands of telephone calls and internet correspondence.
Following reports that the US had spy centers located throughout Latin America, Mexican publication Excelsior claimed the previous government had a surveillance contract with the US.
The report alleges former President Felipe Calderon struck a deal in 2007 for the construction of a facility to tap phone calls and monitor emails. It goes on to say Verint Systems, a company that manufactures surveillance technology, sold Washington a number of machines that the US subsequently installed in Mexico with the authorization of the Mexican Attorney General.
According the information obtained by Excelsior the initial aim of the facility was to"deter, prevent and mitigate widespread criminal activity in Mexico like drugs trafficking and terrorism."
Ex-President Calderon waged an all-out war against drug cartels in Mexico in an on-going battle that claimed an estimated 70,000 lives since 2007. The US has donated billions of dollars to furthering the  cause during the past couple of years and has work in partnership with Mexico.

The spy facility itself was capable of monitoring 60,000 telephone calls simultaneously that passed through Mexico's main telecommunications companies – Telmex and Telefonica.The Mexican government has responded to the claims and resolved to carry out a full investigation to verify their validity.
"The Attorney General is reviewing the documentation regarding this apparent agreement. We are going to verify if it exists and under what conditions," said Eduardo Sanchez, a spokesman for the Interior Ministry.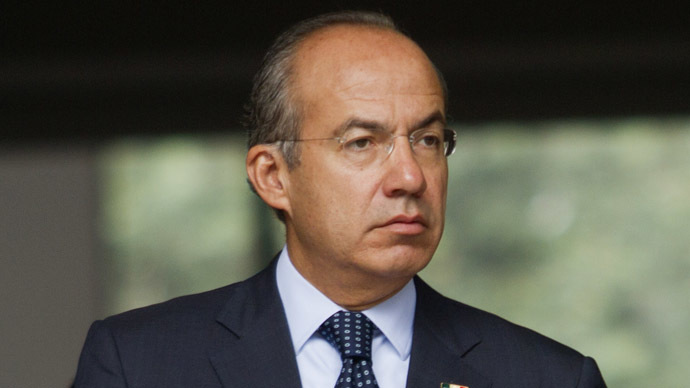 Latin America demands explanation
Reports emerged on Wednesday that the US National Security Agency had been conducting a mass spy program through Latin America. Brazilian publication O Globo published an article with evidence it claimed came from former CIA employee Edward Snowden.
Mexico registered as one of the US's highest priorities in Latin America, along with Venezuela, Colombia and Brazil. As well as gathering information on terrorism and the military the NSA also allegedly collated so-called "commercial secrets."
Latin American leaders reacted with ire at the reports, claiming their ignorance and demanding the US be held accountable.
Mexican President Pena Nieto, who assumed the presidency at the end of 2012, stressed that if confirmed the reports would be "unacceptable."
"We have asked quite clearly, via the Foreign Ministry ... for an explanation from the government ... about possible spying," he told reporters in the state of Chihuahua, which borders the US.
You can share this story on social media: