McDonald's restaurant ruled a grocery shop in Russia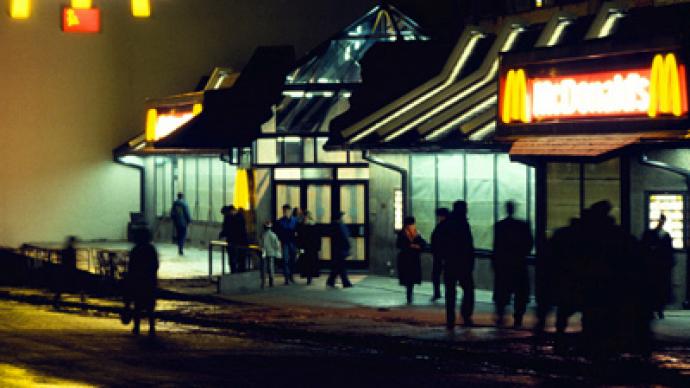 You may be used to calling the fast-food chain giant McDonald's a restaurant, but it should be properly called a grocery store in Russia. The company has insisted on it and even defended the right to do so in court.
The reason for this legal-linguistic battle is in optimizing taxes. A restaurant has to pay 18% VAT for its services, while for a grocery shop the tax is just 10%, reports RBC Daily business news website.McDonald's has been opting for the second variant in its accounting since at least 2006. This drew the attention of the Russian Federal Tax Service, which demanded the difference be paid.However, McDonald's challenged the demand in an appeals court. The case was reviewed by three courts on increasingly high jurisdiction and ended up in the Federal Court of Appeals. The latter backed the restaurant chain and agreed that it legally was not a restaurant at all.McDonald's has been operating in Russia since 1990 and has now 276 outlets.