Island of Russian cinema discovered in Ireland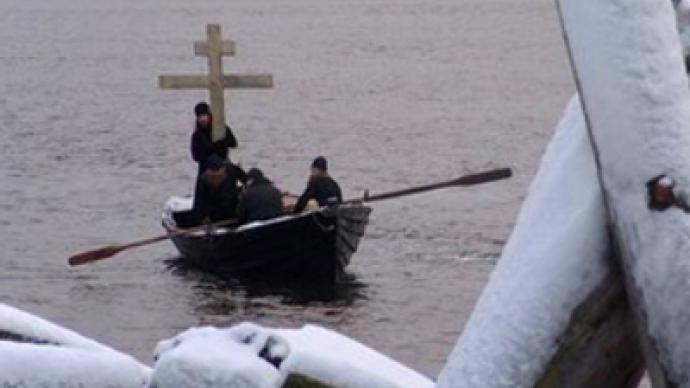 "The Island", "Morphia", "Wolfy", "Hipsters", and "Mermaid"… Some of Russia's most talked-about recently-made productions will be showcased during an international film festival in Dublin.
Karen Shakhnazarov's Chekhovian drama "Ward No.6" is set to kick off the Russia selection on February 19.
"Russian Ark" by Aleksandr Sokurov The Russian film has been chosen as one of the main highlights of the festival this year, which aspires to bring Irish filmmakers together with their international counterparts.
Nine Russian films will be under the spotlight, including: "The Island" from Pavel Lungin, who has been referred to as a "post-Soviet Scorsese"; "Morphia" by Aleksey Balabanov, one of Russia's most provocative directors; and Anna Melikyan's award-winning "Mermaid".
As part of the 2010 focus on Russian Cinema season, the Dublin International Film Festival will also offer a rare opportunity to revisit one of the most spellbinding films in history – "Russian Ark".
Shot in one uninterrupted 87-minute take using High Definition video cameras, Aleksandr Sokurov's film is his signature homage to St. Petersburg's State Hermitage Museum.
You can share this story on social media: