Litvinenko's widow denies British Intelligence connection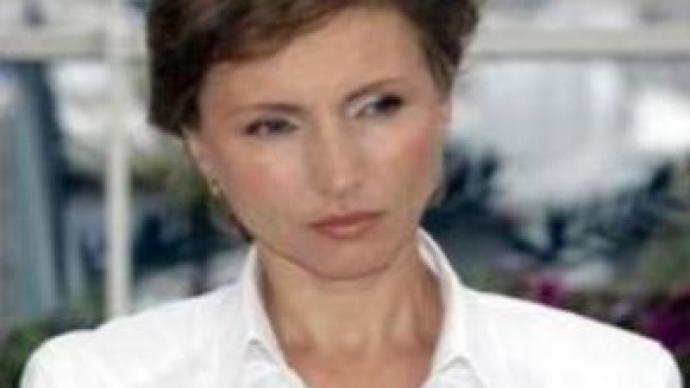 The widow of poisoned former Russian security officer Aleksandr Litvinenko has denied he worked for the British intelligence service MI6, a claim made by Russian businessman Andrey Lugovoy in Moscow last week.


British Intelligence has also denied allegations that Mr Litvinenko worked for them or that he had tried to recruit Andrey Lugovoy to gather compromising materials about Russia's President Vladimir Putin.
British authorities are seeking Lugovoy's extradition to face trial in the UK. Moscow says the Russian Constitution bars the extradition of its citizens abroad and says it could try Andrey Lugovoy in Russia, if evidence is presented.
Aleksandr Litvinenko's widow, Marina, says she is happy the British Crown Prosecution Office found the main suspect in the case.
"I saw my husband every day and I didn't see any sign that I lived with a super agent, absolutely, it is just nonsense. Nobody would like to spoil good relationship between Britain and Russia, because Russia is a very powerful country, everybody depends on its gas and petrol. It was difficult for me to wait for what will happen finally. And finally it was an accusation of Mr Lugovoy and asking for his extradition, and I am very happy with it," she stressed.
You can share this story on social media: