Latvia to abjure territorial claims to Russia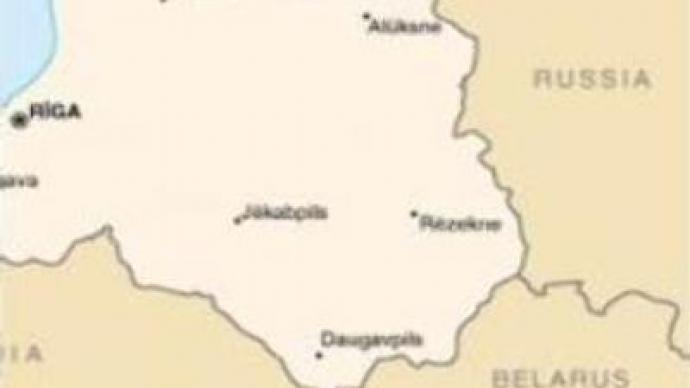 After hours of debate, Latvia's parliament passed the first reading of a border treaty with Russia. Under the bill, the present borders between the countries would be officially recognised.
Thursday's debate in Latvian parliament focused on two main points: whether the government should have the right to sign the treaty at all and whether or not Latvia should claim a piece of land know to them as Abrene. It's currently part of Russia where it's called Pytalova.
The country's President Vaira Vike-Freiberga urged Parliament to pass the bill. She pledged her support for signing the treaty as it is, which would mean giving up Abrene without an explanatory declaration of aggression from Russia. The bill was passed 60 votes to 40 and many are pleased with the result
"It's an important step towards improving our relations with Russia. We age glad that at least a part of the ruling coalition managed to do this step and they did it with the help of the Russian-speaking opposition. Still there are some problems, therefore we will provide some amendments to the draft law, but they will be minor,"
announced Nil Ushakov, the Concord Party Chairman.But others say they will put up a fight and the debate will continue.
"It still can be disputed by the Constitutional Court, which is what I would expect. It's still unclear to me what the government wants exactly. Does it wand to sign the treaty and give up our rights or does it want to sign the treaty and retain our rights?"
wondered Arturs Krisjanis Karins, the New Era Party Chairman.A second reading is set to take place a week from now. But many believe February 8 won't prove to be the end of a long trial for the Baltic country that been an issue for the last 10 years. And there's still no clear indication as to when the actual border treaty will be signed.
You can share this story on social media: