S. Korean man arrested for "tweeting" praise of the North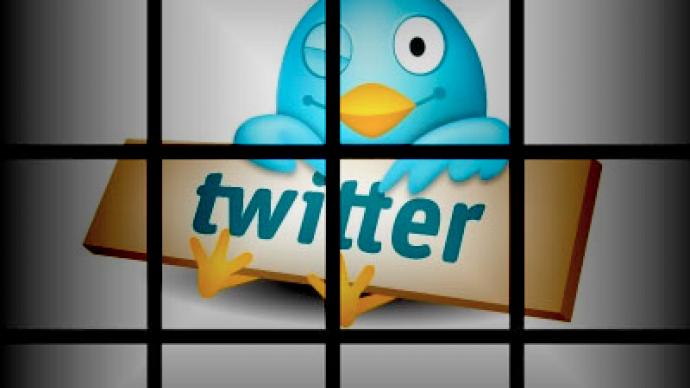 South Korean prosecutors have arrested a man for disseminating pro-North Korean videos and text through social networking services, which is a criminal offence in the republic.
The 54-year-old, surnamed Cho, is charged of 63 counts of breach of the National Security Law by posting online text messages such as "Long live Kim Jong-il, the mighty sun of human beings", local media report. His Twitter account alone had some 3,000 followers, prosecutors said.Cho also posted videos and articles copied from North Korea's official website. He told investigators he was motivated by discontent with South Koran society.South Korean National Security Law views any pro-North or pro-communist statements as a criminal offence and allows for long prison terms for the crime. The legislation, which was adopted back in 1948, was widely used to suppress dissent and trade union movements during the dictatorship period of its history. Despite many calls to abolish or reform the controversial code, an attempt to do so failed in 2004.North and South Korea have recently taken steps to restore their cross-border communications. On Wednesday, a South Korean official said that both Koreas are re-establishing the Red Cross communication line at the border village of Panmunjom, AP news agency reported. The North cut off the line last year amid mounting tensions over the deadly sinking of a South Korean warship, blamed on Pyongyang. Relations between the countries further deteriorated after North Korea's artillery attack in November, which claimed the lives of four South Koreans. North Korea recently came up with a proposal to resume dialogue with Seoul. South Korea has so far rebuffed the offer, labeling North Korea's proposal "insincere". Seoul demands the Pyongyang regime assume responsibility for the attacks and confirm its commitment to scrapping its nuclear program.
You can share this story on social media: