Chill on the Peninsula: Seoul shuns N. Korea's efforts to soothe tensions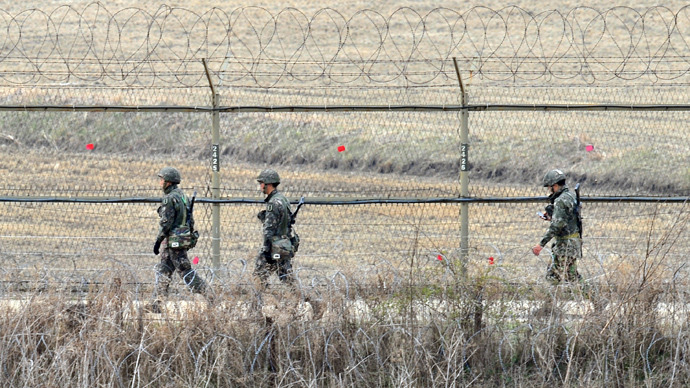 North Korea's apparent attempts to reduce tensions with its southern neighbor found no welcome in Seoul, which has slammed the North's proposed negotiations and a "two-faced" invitation to commemorate a key 2000 peace conference.
A landmark diplomatic summit in June 2000 inched the Korean Peninsula towards reconciliation after the then-leaders of the two Koreas – Seoul's Kim Dae-jung and Pyongyang's Kim Jong-il – signed a five-point plan to promote reintegration through economic and cultural ties. The summit gave birth to a tourist visit program for Mount Kumgang and the jointly operated Kaesong industrial zone.

The Northern office that promotes the implementation of the June 2000 plan faxed its Southern counterpart an invitation last Wednesday to celebrate the anniversary on Mount Kumgang, or in Kaesong. On Monday, South Korea's Unification Ministry criticized the invitation, calling it a "two-faced" attempt to split public opinion in the country.
"If the North genuinely wants dialogue, the first step should be responding to our repeated call for working-level governmental talks on the Kaesong industrial complex," ministry spokesperson Kim Hyung-seok said.
Seoul indicated earlier that it would likely decline the North's proposal: "It's not an easy decision," a government official told Yonhap News Agency. "A lot of South Koreans may have to travel to the North, and it may entail many issues, including a safety guarantee."
Tourist travel to the Mount Kumgang border region was suspended in 2008, after a South Korean tourist was shot and killed upon entering a military area. The Kaesong industrial zone was closed in April of this year – the latest project from the rapprochement era to be buried by tensions since conservatives took power in Seoul in 2008.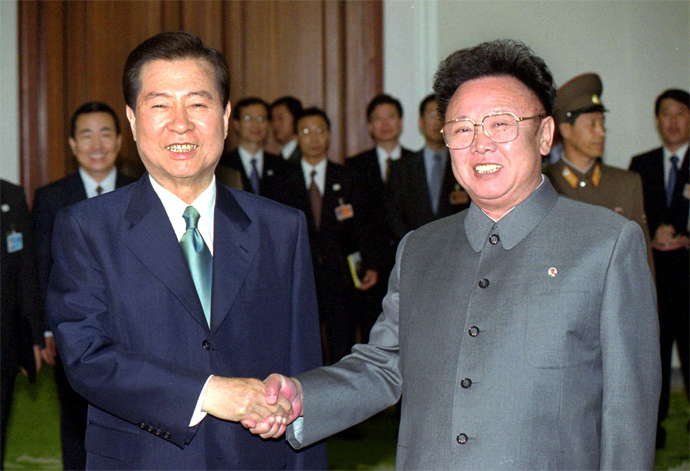 Kim also reiterated Seoul's skepticism over Pyongyang's recent proposal to renew six-party talks on the nuclear status of the Korean Peninsula: "Actions are more important than words."
Pyongyang's proposal to restart the six-party talks, which have been stalled since 2009, was delivered by envoy Choe Ryong-hae during a visit to China. The talks – involving the two Koreas, the US, China, Russia and Japan – are aimed at brokering a peaceful resolution to the debate over Pyongyang's nuclear program.
China, Russia and Japan hailed the move, saying that it indicates North Korea's readiness to reduce the heightened tensions in the region. But Seoul said it was skeptical because only China, not North Korea itself, had used the word "denuclearization" in describing the talks.
South Korea and the US have maintained that the North must show commitment to scrapping its nuclear program as a precondition to any formal multilateral talks. Pyongyang has said on a number of occasions recently that it will not dismantle its nuclear arsenal, in order to protect its national sovereignty from the US and its allies in the region.
You can share this story on social media: