Five-year-old kills newborn sister to watch TV - police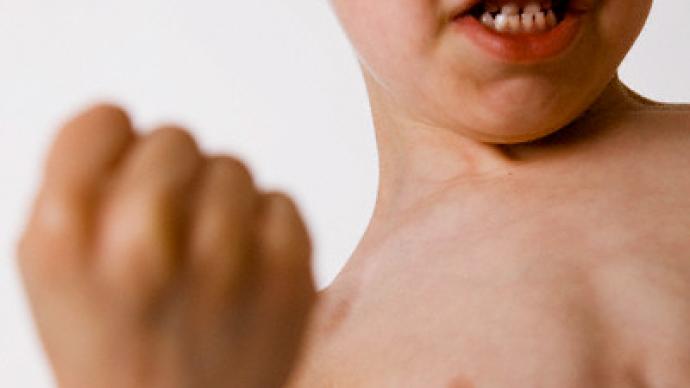 Russian police were shocked to discover that a newborn girl who died in Russia's northern city of Norilsk may have been beaten to death by her brother because he wanted to watch TV.
The baby died on April 12 after being taken to a local hospital. The doctors found that the girl had multiple injuries. Her death was immediately reported to the police.The infant's five-year-old brother reportedly confessed to investigators that he did not like his sister and felt jealous of her. The baby's crying distracted him from watching TV. So, when his mother went to the bathroom, he punched the girl several times, police said in their official statement on Monday, as cited by Interfax news agency. The court is determining any further action after the preliminary results of the investigation have been submitted.
You can share this story on social media: