Mothers sold daughters' virginity online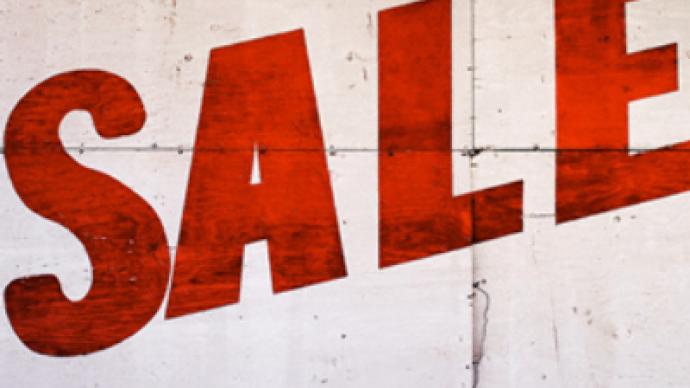 Moscow police have detained two mothers, who were selling their daughters' virginity via the Internet.
The women decided to act after they had learnt that pedophiles are ready to pay thousands of dollars for children's virginity, Life.ru reports.
One of them, Maria G. was impressed with the price offered for the "first night right" with her 16-year-old daughter – slightly over US$ 6,000. Even more was offered to Svetlana K. – over $12,000 for her 13-year-old.
The women said that they were shocked by the "offers" – they could never imagine that the first sex could be so "pricey".
"Yes, I understand that virginity is a commodity," Maria G said. "If I wasn't old, I would restore mine and sell it. If there are fools that are ready to pay for it, then I am ready."
Maria said that she needed money to cover debts and the rest she wanted to save as her daughter's future marriage dowry. The woman herself brought her 16-year-old daughter Polina to the "customer".

In turn, Svetlana K. said that she hoped that her daughter Aliona "would sacrifice herself" to save the family from poverty.
Meanwhile, neither of the girls knew about the deal – they thought that their mothers were leading them to a photographer. Aliona, the source said, did not even know where children come from.
During the negotiations, the mothers posed only one condition – that the "customers" wore condoms.
An investigation led police to the organization, operating as a social network on the internet. Its members identify troubled families and offer to pay for the virginity of their daughters. They also find pedophiles who are ready to pay for them.
Maria G. and Svetlana K. could face up to 10 years in jail.
You can share this story on social media: