Top software developer's son released, no ransom paid – police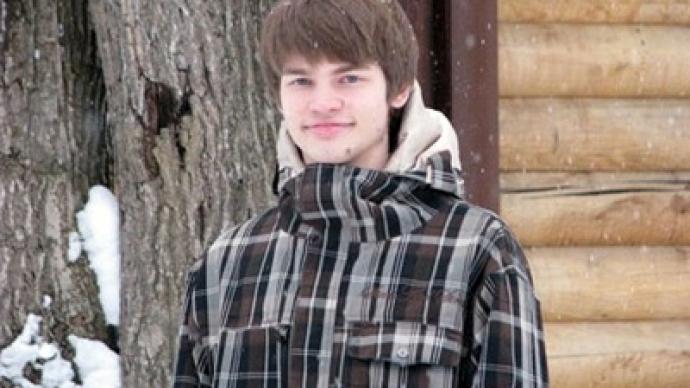 The son of Evgeny Kaspersky, Russia's antivirus software mogul, was released on Sunday in a bloodless operation with no ransom paid, as reported by Russian police.
The operation was carried out by the police and security forces in the Moscow Region. Five suspects were detained. One of them is believed to be the mastermind of the abduction and to have a criminal record. The search operation continues for other accomplices in the crime, police said in their Sunday statement.Ivan Kaspersky has already been reunited with his family. A criminal case has been initiated over his abduction.On Thursday, Russia's mass media reported that 20-year-old Ivan Kaspersky was kidnapped on April 19 in Moscow on his way to work. The kidnappers demanded a 3-million-euro ransom for his release, the media said.Ivan Kaspersky's release was reported by the media as early as Friday, with claims that the ransom had been paid. But this information was not confirmed by police. A Russian police representative told RIA Novosti news agency on Sunday that the police had earlier refrained from commenting, as any information in the mass media could have led to grave consequences.Evgeny Kaspersky, one of Russia's most significant software developers, is ranked 125th in the Forbes rating of Russia's 200 richest persons of 2011. Kaspersky Lab is the largest antivirus company in Europe, with offices all around the world.
You can share this story on social media: