Japanese mayor shot during election campaign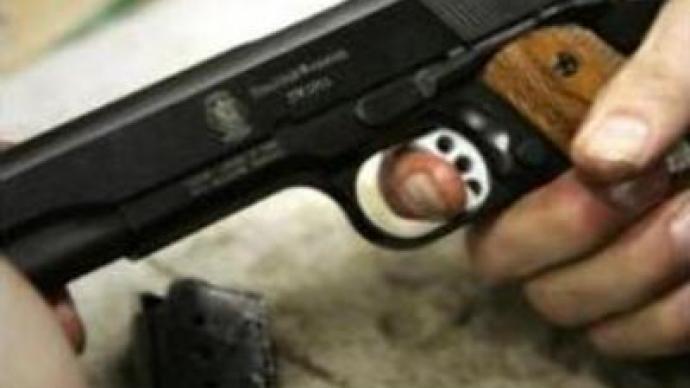 The mayor of Nagasaki in Japan has been shot outside a train station. His attacker came from behind as mayor Iccho Ito was campaigning for local elections. Police arrested the gunman on the spot.
The mayor was rushed to hospital were doctors say he is in critical condition.
According to a local newspaper, Ito has been under fire recently over money scandals and public works contracts.Police say the killer is linked to an organized crime syndicate.
You can share this story on social media: