It's official – old-fashioned values pay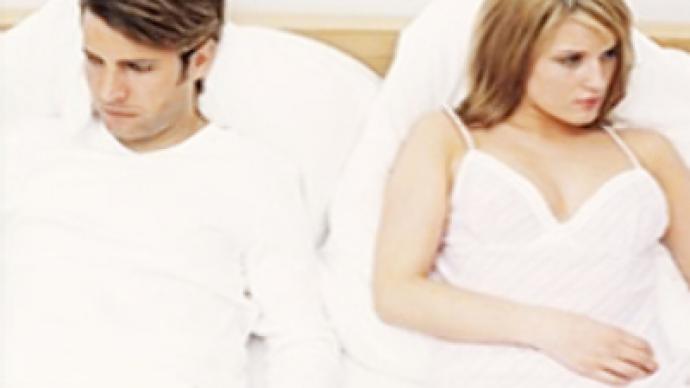 A study published by the US in September's Journal of Applied Psychology insists that if you're a man you should think twice before making any public statements about the equality of the sexes.
The results of the study say that not only do men earn more than women, but certain men earn less because of their egalitarian attitudes towards women.
Those guys who open-heartedly support true parity with women just don't realise how much they're losing. It's been discovered that they earn considerably less than some of their colleagues with more traditional attitudes.
Sociologists took a look at the widely discussed gender-related financial disparity from the most unexpected angle. It turned out that on average so-called 'traditionalists' earn $US 11,930 a year more than advocates of equality and $US 14,404 a year more than 'traditionalist' women.
This suggests that a considerable number of men are being subjected to discrimination from their own gender, something never previously considered.
The study quotes a U.S. federal government survey of 12,000 people and dating back to 1979.
Comparing the four groups (men and women with traditional attitudes and men and women with egalitarian attitudes) the research found that the biggest gap in salaries is between men and women with traditional attitudes, their average salaries over the last 25 years being $US 34,725 and $US 20,321 respectively, while the income of both genders with egalitarian views was stuck in between, though considerably lower than the salary of the 'traditionalist' leader – $US 22, 795 for men and $US21,373 for women.
You can share this story on social media: