Israeli police pull national computer system offline over cyber threat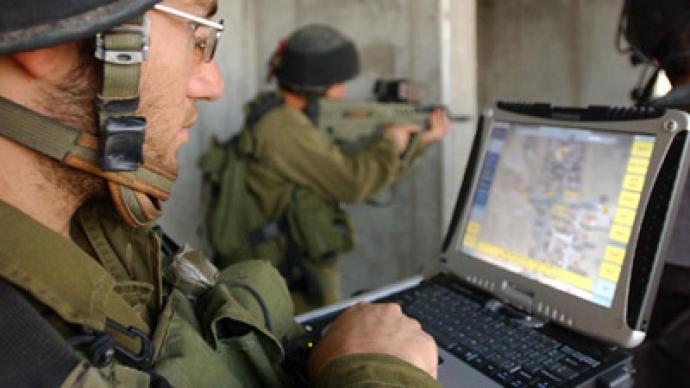 Israeli police pulled the national computer network from the civilian Internet on Thursday following an intelligence tip that a virus may have infected the central police system.
Police ordered every district and officer to disconnect their computers from the civilian Internet, and advised officers to be careful when using police computers or software.All offices for police district spokespersons have also gone offline, and are currently not sending or responding to emails.National Police spokesperson Micky Rosenfeld said investigators are looking at the possibility that hackers broke into the national computer system, and are trying to determine the extent of the break-in, the Jerusalem Post reported.Rosenfeld also said they were checking to see whether the breach involved a wide-scale cyber-attack, or a virus infecting only a few computers.The intelligence tip did not indicate the culprit behind the attack, but it appeared to be an external organization. The police are still trying to identify the source.It appears that a wide range of Israeli government agencies had experienced a cyber attack recently, caused by a "Trojan horse" virus sent into servers.Allegedly the "Trojan" was sent as an email attachment with the subject line stating the Israel Defense Forces Chief of Staff Benny Gantz' name.Anonymous sources told Haaretz that a warning was issued by the Foreign Ministry's defense department warning that a suspicious email has been targeting various delegations and embassies over the course of the last week, either from Gantz' mailbox or with the mention of his name. Government employees were advised not to open their emails or Facebook messages if such strange activity was noticed. Hararetz notes that the messages contained comments made by different Israeli politicians, with some emails asking for Facebook endorsement or links to Gantz' website.A connection between the police attack and the Gantz "Trojan" has not yet been established.Earlier this month, Israeli Prime Minister Benjamin Netanyahu warned his cabinet of "increasing attempts to carry out cyber-attacks on computer infrastructures in the State of Israel. Every day there are attempts, even many attempts, to infiltrate Israel's computer systems," Israeli Globes reported. He said that the appropriate response to the cybernetic threat was a digital Iron Dome."It was because of this that I established the National Cyber Bureau, and it is working to block these attempts by developing what I would call a 'digital Iron Dome' for Israel to defend against computer terrorism."
You can share this story on social media: