Islamic nations call on UN to stop publication of prophet cartoons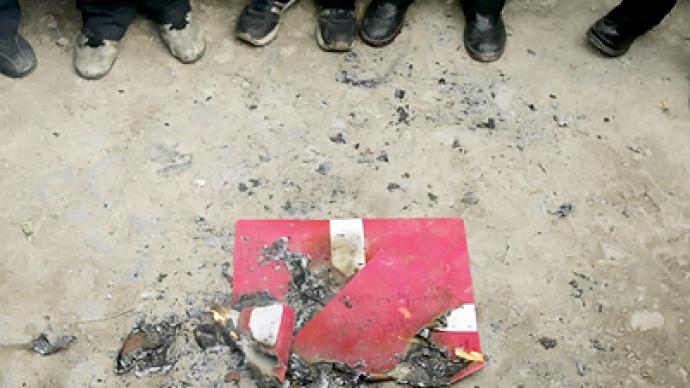 Tajikistan, current chair of the Organization of the Islamic Conference (OIC) has sent an official request to the UN to pressure Norway to stop publication of a reprint of the book with scandalous cartoons featuring the prophet Mohammed.
Norwegian publisher Cappelen Damm plans release of the controversial book Tyranny of Silence in May. The book includes the 12 cartoons of Mohammed first published by the Danish newspaper Jyllands-Posten in 2005.The cartoons caused worldwide outrage among Muslim communities and a wave of violent anti-Danish rallies, followed by heated debate over the freedom of speech and respect for religious beliefs. Altogether, more than a hundred people died in the protest, while those responsible for the publication received death threats.The letter, addressed to UN Secretary-General Ban Ki-moon, voices the concern of 57 members of the OIC and calls on the UN to "take measures against" the plan, reports Interfax.
You can share this story on social media: