False alarm: Iranians' sudden access to Facebook and Twitter a tech glitch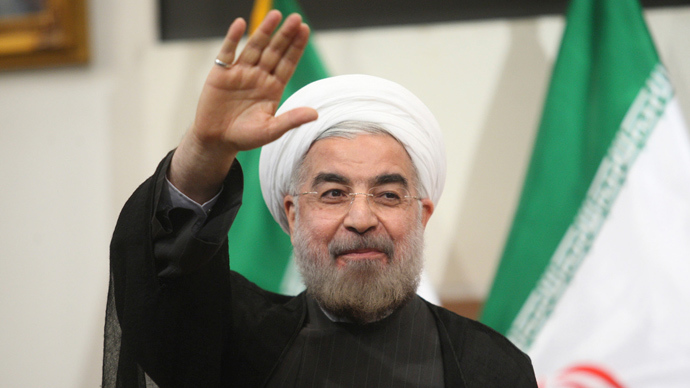 Facebook and Twitter users in Iran unexpectedly got unhindered access to US-based social networks sparking hopes that the blocks had been removed – only to find several hours later that it was no more than a computer glitch.
On Monday evening , ordinary Iranians were suddenly able to access all their social networking accounts.
Many initially thought that the sudden development was a result of the fresh policies of newly elected president Hassan Rouhani – Iran's moderate cleric leader, who has expressed his desire for a more open and cooperative Iran and is generally perceived, even by the West, to be a more transparent partner.
A great many Facebook users rejoiced and made posts saying things like "Rouhani, Mochakerim" ("Thank you, Rouhani" in Farsi). One user even wrote "God liberated Facebook."

However, on Tuesday it was revealed by the government that the brief absence of filters was due to a glitch in the system. A secretary of a state committee on internet filtering, Abdolsamad Khoramabadi, said that some technical difficulties with a few Iranian service providers (ISPs) had resulted in temporary access, and that the government is now investigating the source of the problem.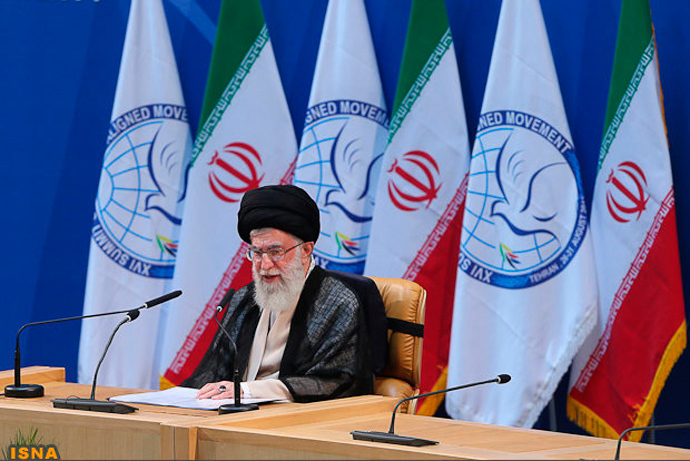 The secretary told the local Mehr news agency that "the lack of a filter on Facebook last night [Monday] was apparently due to technical problems and the technological committee is investigating this issue… We are investigating to see which of these [ISPs] has done this."
He added that if the action was deliberate, punishment will follow.
"We will take action if there was a human flaw," said Khoramabadi. "We are probing it."
Theories as to why the glitch happened have already surfaced. One IT administrator in Tehran, Arash Tajik, believed that the government is simply testing the waters.

"They are testing what will happen if they remove the filter, and whether they can control the situation or not," he is cited as saying by Reuters.
Another, Amir Reza, believed that the government did this to trace who, and just how many, use Facebook.
In 2009, in the midst of widespread protests against former leader Mahmoud Ahmadinejad, social networking became completely paralyzed for the purpose of stemming anti-government activity as a large share of the protests and rallies was organized by opposition activists with the aid of social networks.
But in the month Rouhani has been in power, a certain loosening of views was perceived. Some officials, including Hassan Rouhani himself and Foreign Minister Javad Zarif even created Twitter profiles, sparking hope for a change.
The officials' accounts themselves became a topic of debate, with some believing that it was an internal power struggle between the progressives and the ultra-conservatives within Iran's political apparatus. This was accompanied by further online debating regarding the authenticity of the officials' accounts.
Whether the new president, Rouhani, will indeed create a more transparent and West-friendly Iran remains to be seen, given the hold the country's conservative clerics headed by the Supreme Leader Ayatollah Ali Khamenei have on decision-making.