Internet necessity: German court says being online 'essential'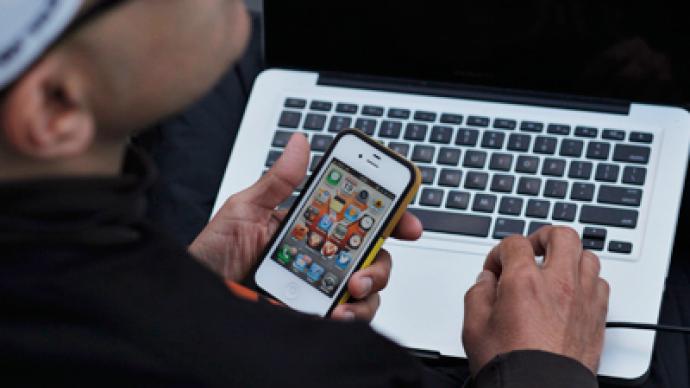 The internet has now become an officially 'essential' thing people cannot do without, just like the phones or television, according to a court ruling in Germany.
"Most people in Germany use the internet daily. Thus it has become an essential medium in the life of the society, the disruption of which has an immediately impact on the course of everyday life," the Federal Court of Justice in Karlsruhe states.
Now a German telecommunications company will have to pay a client compensation for failing to provide its services.
The Karlsruhe court made this decision after hearing the case of a man who was erroneously disconnected from his DSL line for two months in late 2008-early 2009. Initially, the provider also offered a telephone and fax line which also failed their customer.
The plaintiff has already received compensation for having to use his mobile device, but sought damages for not being able to use the internet and other services.
"Due to easy access to information, the internet has overtaken the role of mass media such as encyclopedias, print press and TV. It allows global exchange between the users, such as through the email, forums, blogs and social media. Besides, it is becoming more and more crucial for negotiating and striking deals as well as fulfillment of public service obligations," the court ruling reads.
Now that the internet has made it to the list of essentials, German law states that the loss of its use can be liable for compensation.
The damages the plaintiff initially wanted amounted to 50 euro per day for the period he was unable to use his DSL, fax over IP and VoIP services. However, the court only awarded compensation for the loss of the internet connection, saying fax usage is limited and "irrelevant" when compared with emails, and the VoIP phone inessential since the plaintiff had a mobile phone.
The final amount of compensation is yet to be determined.
You can share this story on social media: