IDF teargas int'l journalists covering peaceful protest in West Bank, incl RT crew
Several international journalists, including an RT cameraman, have suffered from teargas as IDF have launched teargas bombs at the media crews outside Ofer Prison, West Bank. In recent weeks protests outside the facility have left scores of injured.
The RT crew, together with other international teams were documenting nonviolent protests near Ofer prison, which has been the site of numerous clashes with Israeli authorities in recent months, leading to hundreds of injuries. A recent Palestinian prisoner's death has instigated an escalation in already-bitter relations.

On Thursday the activists had been peacefully demonstrating against the death of a young Palestinian man, who sustained injuries during clashes in the village of Abud, north of Jerusalem, and had unfurled banners and were waving flags.

"The rally was not numerous. No one [from the] activists was going to throw stones [at IDF soldiers] or initiate clashes," RT's correspondent Yafa Staiti said.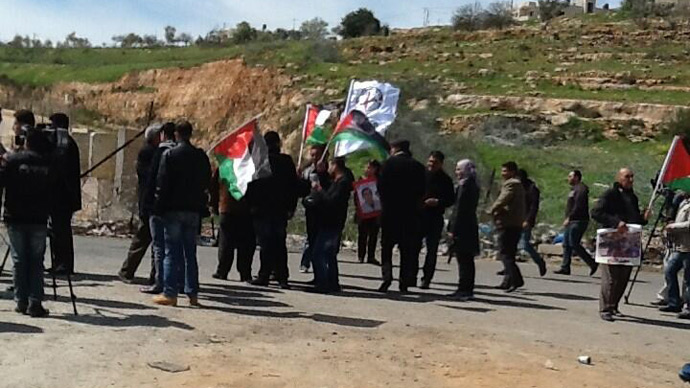 IDF forces asked both the journalists and protesters to retreat 60 meters, and as the journalists began to stand back, Israeli elements started to fire the teargas at both them and the protesters.

The RT crew says that after their withdrawal, the forces proceeded to fire teargas at the car carrying them off.

"There was no necessity to use teargas. As a result our cameraman and dozens of other people, among those there have been correspondents of Maan and Sky News, as well as others sitting in TV crews' cars, suffered from suffocation after [a] teargas grenade exploded," Staiti added.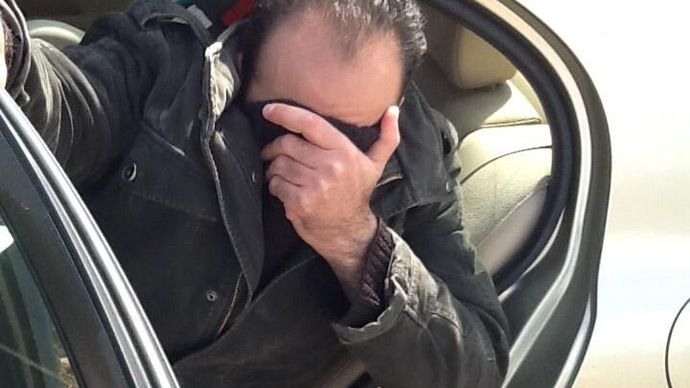 On Wednesday, 15 civilians were also wounded when police attempted crowd dispersal with rubber bullets. Local press also reported the use of teargas. Among those injured included the head of Palestinian Prisoners Society, Qaddura Fares.

RT's correspondent said they suppose "A day of Palestinian rage" may take place Friday "as well as [a] mass march during [the] funeral of that young man after Friday's prayer."

"It can end, as it often happens, with clashes between demonstrators and IDF."

Over 2,000 Palestinians are currently being detained in Israeli jails and several are on a long-term hunger strike and becoming increasingly weak.

Many Palestinian prisoners in Israeli jails are in 'administrative detention,' which is a practice whereby a suspect can be held indefinitely without charge or the chance to face trial.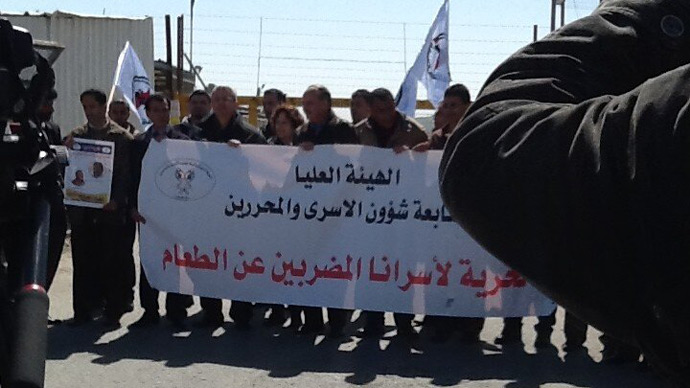 You can share this story on social media: