Iran resumes nuclear talks with IAEA in Tehran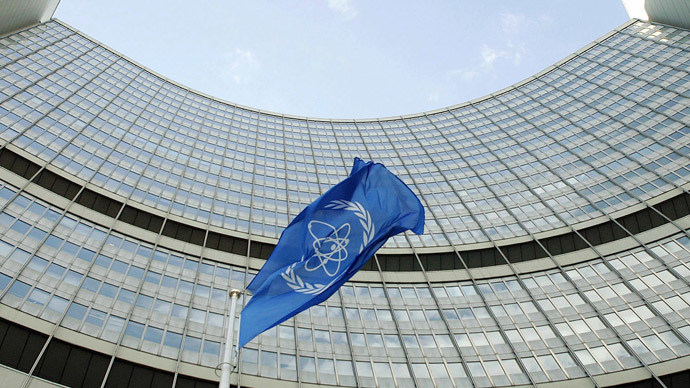 Iran resumed talks with the UN nuclear watchdog in Tehran, with sensitive military-related issues likely to be on the agenda. The Islamic Republic earlier promised to clear up "any ambiguities" regarding its uranium enrichment program.
The day-long discussions with the Vienna-based International Atomic Energy Agency (IAEA) on Saturday will continue work on a framework deal agreed with world powers in November, which required Tehran to halt key components of its nuclear program in exchange for sanctions relief.
The IAEA team, which arrived in Tehran on Friday, is headed by Tero Varjoranta, the agency's Deputy Director General and Head of the Department of Safeguards. The UN nuclear agency is expected to pressure the Islamic Republic to address suspicions regarding the country's alleged clandestine nuclear weapons research program.
In line with the framework, Iran is expected to take six practical measures by next Tuesday – including an additional IAEA visit to an unfinished heavy-water reactor at Arak and another inspection of Gachin Mine in Bandar Abbas Port in southern Iran.
Once verification that those measures has been completed, negotiations on "more difficult things" are expected to begin, said Yukiya Amano, the IAEA chief.
Tehran has denied any attempts have been made to build an atomic weapon, though it says it will cooperate with the IAEA to clear up any "ambiguities."
On Friday, Ali Akbar Salehi who heads the Atomic Energy Organization of Iran, signaled the country was ready to make further concessions.
The semi-official Mehr news agency cites Salehi as saying Tehran could modify the reactor's design so it would "produce less plutonium, to reduce concerns" by the West.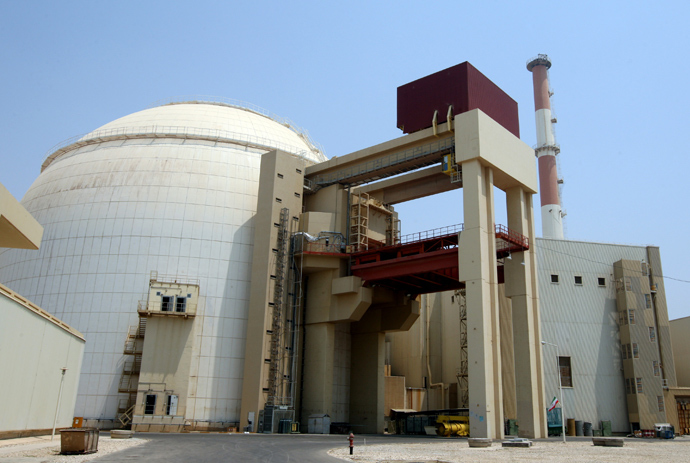 The IAEA inspectors have already visited the Arak facility on December 8, while a 3-member team was provided access to the Gachin mine on January 29.
Diplomats are cautiously optimistic that after Saturday's talks, the UN inspectors will be able to show the P5+1 – the five permanent members of the UN Security Council plus Germany – that Iran is cooperating to some degree.
Saturday's meeting comes less than two weeks before Iran and the six global powers are scheduled to hold fresh talks on a long-term accord on Iran's nuclear program.
The talks, slated to take place in Vienna on February 18, could see a further lifting of sanctions and allow foreign direct investment into the country, if Iran can demonstrate it is not actively pursuing nuclear weapons.
Meanwhile, Relations between Iran and the IAEA have improved since the election last year of Hassan Rouhani, viewed by many to be a relative moderate.
Earlier this week, Rouhani told state television the country had already started to see the positive effects of the historic November nuclear deal, which was finalized in Geneva on January 20.
On February 1, Tehran received its first $550 million installment of a total $4.2 billion in frozen funds in return for halting its highly enriched uranium production.
More installments are due to follow in the next 6 months, and according to a Financial Times report, the economy could add up to $15 billion in 2014.
You can share this story on social media: