Hungarian TV channel under fire over virginity auction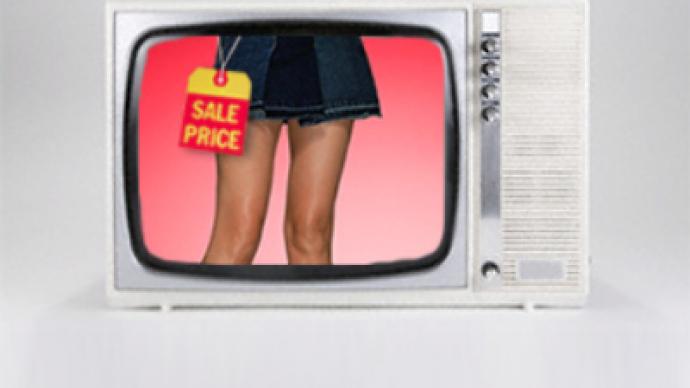 A Hungarian TV channel has been suspected of pimping after launching a TV program to help an 18-year-old girl sell her virginity.
The Austrian Times newspaper says the channel may face charges over a violation of the county's laws.
The girl's virginity auction on Tabu TV started in the middle of August.
"Miss Spring", as the girl names herself, says she is putting up her virginity for sale out of necessity, as she wants to pay off the debt for her family's house.
The host of the TV show in question has said he does not consider himself a law breaker or "pimp".
Initially, "Miss Spring" started her auction on eBay, but withdrew it after receiving a marriage proposal from a British man who was offering her 100,000 pounds for her agreement.
The girl claims she has never had a boyfriend and she does not need a husband – just "a man who would help her and her family."
You can share this story on social media: