Small fortune favors the brave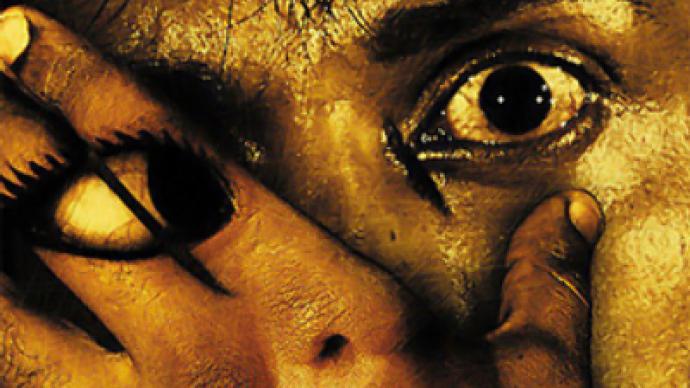 Bollywood filmmaker Ram Gopal Varma has come up with an odd promotion for his latest movie, Reuters reports. He is offering a huge sum of money to a brave soul ready to watch his new horror film in an empty cinema.
As Phoonk 2, the sequel to the director's 2008 film, hits the screen, Ram Gopal Varma has offered $10,000 to anyone who manages to prove the film is not really that scary. You just need to keep your eyes wide open up to the end of the film. Another condition is that you should watch the movie all alone.
Special equipment will be monitoring the heart rate of the contestant and cameras will ensure the eyes are open all through the show. The readings will be screened live outside the cinema.
Varma launched a similar campaign before the release of the first film. However, the results are thought to have been rigged. The filmmaker claimed the contestant rushed out of the theater in half an hour. However, media reported that a movie fan bought out another theater to watch the movie alone and said that the film didn't scare him at all.
You can share this story on social media: