"Well, nobody's perfect": man to help girlfriend become... a girl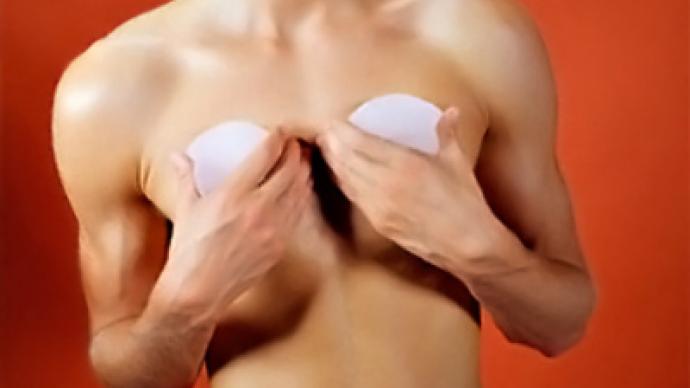 A Chinese man was shocked when, after four years of dating, his girlfriend turned out to be a boy.
The "girlfriend" named Xia, only recently told the truth to her beloved when they recently met in Changchun, Jilin province, reports the China Daily. Before that, "she" was even thinking of committing suicide and had already purchased sleeping pills to end her life .
However, luckily for the "cheater", the boyfriend, a young migrant worker, appeared to be no less open minded than a character in the popular movie
"Some Like It Hot"
. But having learned the shocking news, instead of just saying "Well, nobody's perfect…" he went further – the deceived man agreed to pay for a sex change operation and marry her – as soon as "he" really turns into "she".
You can share this story on social media: