Guantanamo must close during Obama's term - Russian Foreign Ministry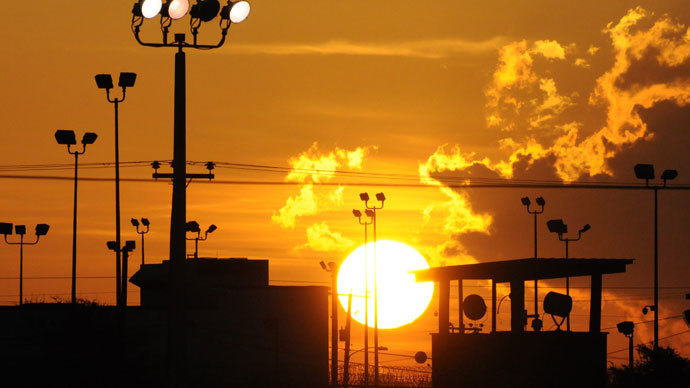 Guantanamo Bay detention facility should be closed down while President Barack Obama is still in power, insists Russia's Foreign Ministry. A Russian delegation which recently inspected the facility witnessed grave violations of basic human rights.
"Our visit to Guantanamo has convinced us all over again that this so-called prison must be shut down at the earliest possible time," said the Russian Foreign Ministry's Commissioner for Human Rights, Konstantin Dolgov, at a media briefing in Moscow.
"It is an installation where fundamental human rights are brazenly violated," he specified.
According to Dolgov, the 155 inmates currently imprisoned in Guantanamo are being deprived of fair justice.
"We have a resolute desire to shut this prison down before President Obama leaves office," commented Dolgov, calling on the US authorities to "double efforts" to make this come true.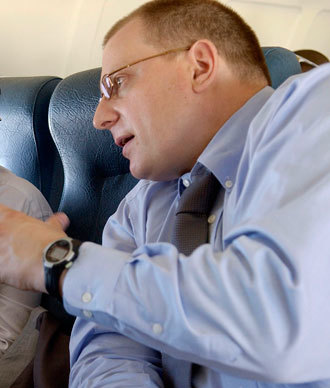 On January 17, a delegation of high-ranking Russian diplomats and representatives of the judicial system was allowed to visit the Guantanamo Bay prison in an unprecedented move by the US authorities. It took three years of detailed negotiations between Russian and American diplomats before this historic visit could take place.
The Russian visitors toured the facility and spoke to the commanders of the detention center, together with senior representatives of the US Department of Defense.
The members of the delegation were allowed to talk to the only Russian citizen in Guantanamo, Ravil Mingazov, who was arrested in Pakistan in 2002. He has been detained in the Guantanamo prison for over a decade without charge.
The delegation's basic aim was to ensure Mingazov's earliest possible release and there is a good chance that the US authorities will review Mingazov's case in the nearest future.
"We will continue our contacts with the US administration on that issue," promised the Commissioner for Human Rights, adding that Russia "would welcome it if all Guantanamo prisoners were freed along with the Russian citizen (Mingazov)."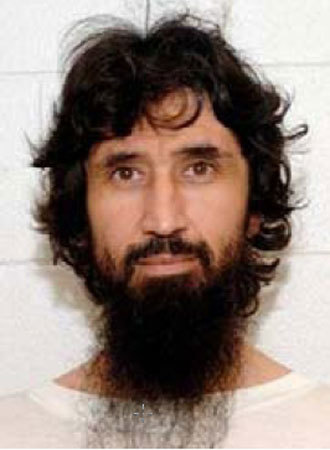 Konstantin Dolgov told journalists that the Obama administration is "firmly resolved" to shut down the Guantanamo detention facility and "to turn over this page of American history."
In 2013 the Obama administration was forced to re-focus its attention on Guantanamo Bay prison after the majority of detainees went on hunger strike. At its peak in July last year, 106 of the then 166 detainees were on hunger strike, with 45 of them being force-fed.
This hunger strike sparked a worldwide debate on the future of Guantanamo, pushing the Obama administration towards finding a solution to the long-lasting judicial entanglement.
You can share this story on social media: