A grave mistake: Ukrainian caught using tombstones to build a house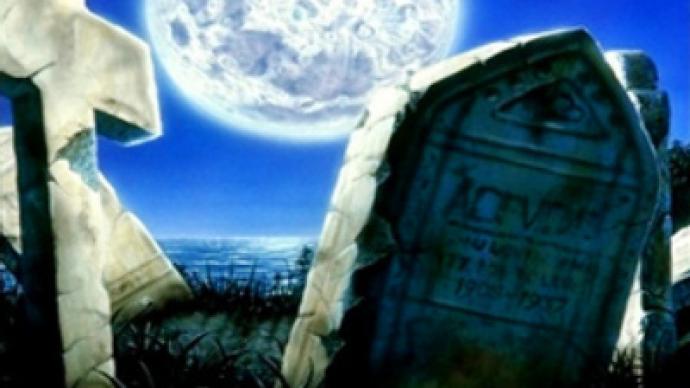 A man in Ukraine has found an unconventional way to save money on the construction of his house, deciding a cemetery was a perfect source for cost-free building materials.
The enterprising vandal was caught red-handed when police found 38 gravestones on his land in Crimea's largest city of Simferopol.
The search for the missing marble headstones was launched in 2009 after law enforcement officers received a number of complaints concerning thefts from a local burial ground.
Apart from the main perpetrator, police also managed to catch his two accomplices.
It is still being determined how many gravestones were stolen from the cemetery.
You can share this story on social media: