China going green? World's no. 1 polluter to cap emissions by 2016
China has agreed to cap greenhouse emissions by 2016, after previously refusing to commit to global guidelines. Beijing's regime change signaled a move to a greener policy, as rising levels of toxic pollution in China are suffocating industrial centers.
China's National Development and Reform Commission (NDRC) – the government organ responsible for socio-economic growth planning – announced the initiative, which must now be approved by the Cabinet before it is enacted.

Previously, the Chinese government had sought to cut carbon dioxide emissions by meeting intensity targets linked to their rate of economic growth – the amount of the greenhouse gas produced per dollar of economic output. However, this measure still left significant room for emissions to increase, and the NDRC has predicted that on its current path Chinese emissions will peak in 2025.

China's rampant economic growth in recent years has made it the world's largest emitter of carbon dioxide, surpassing the US. Currently, the Asian country is responsible for a quarter of all greenhouse gas produced, followed by North America, which produces 17.6 percent of the global total.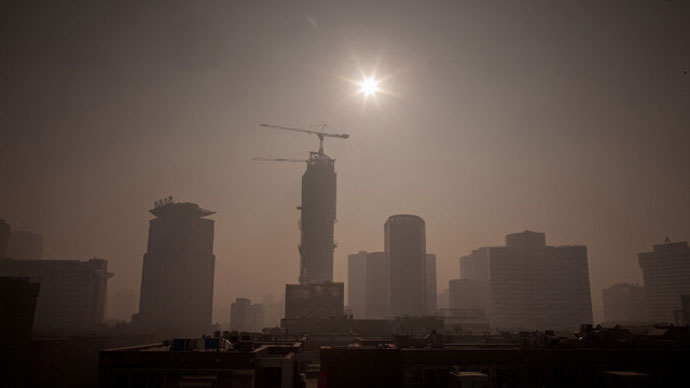 Beijing slammed the EU last week for threatening China with a series of fines for not complying with greenhouse gas regulations. An official from the Civil Aviation Administration told state press that China disapproved, and "will not accept any unilateral and compulsory market measures."

At present, eight Chinese airlines are facing fines under the terms of the Emissions Trading Systems for shirking emissions payments during flights in the EU.

The recent increase in air pollution in China due to the country's burning of fossil fuels has begun to ring alarm bells. At the beginning of this year, Beijing authorities warned residents to stay indoors because air pollution levels in the Chinese capital had reached dangerous levels.

The local government blamed the conditions on unfavorable weather, maintaining that a lack of wind and foggy conditions were the source of the air contamination.

The toxic cloud of pollution then blew over Japan, causing the government to issue health warnings. In some regions of Japan, pollution exceeded government air cleanliness standards by 42 percent.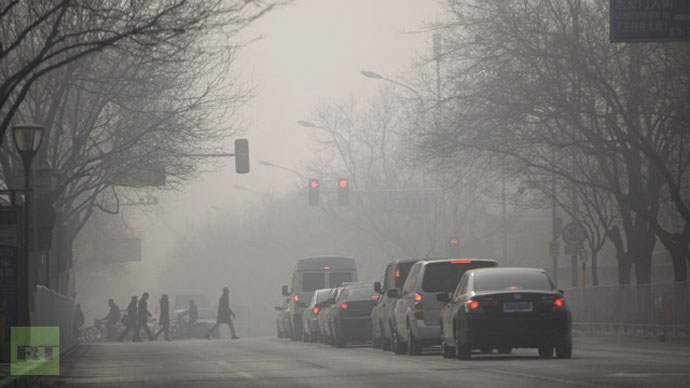 China's recent regime change has contributed to a new, greener policy, with leaders resolving to clean up toxic pollution. Thus far, the central government has issued emissions targets for every province in China for 2011 through 2015, but it is unclear how these quotas are regulated.

China's industrial development has had huge environmental consequences for the country. The largest source of China's emissions is the burning of coal, which accounts for over 60 percent of the nation's electricity supply. In an investigation carried out at the beginning of 2013, the US Energy Information Administration has calculated that China burns almost as much coal as the rest of the world combined.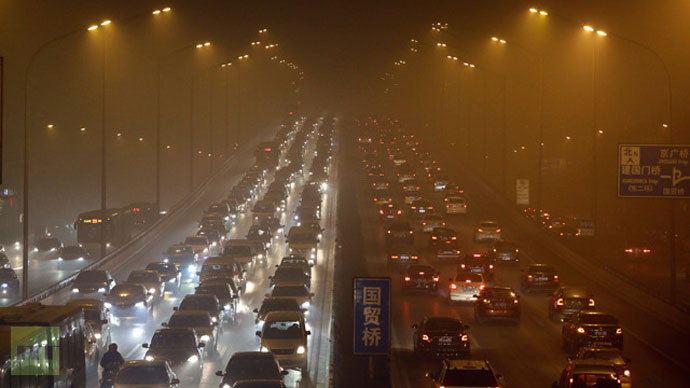 You can share this story on social media: