EU anti-trust officials accept Google settlement – report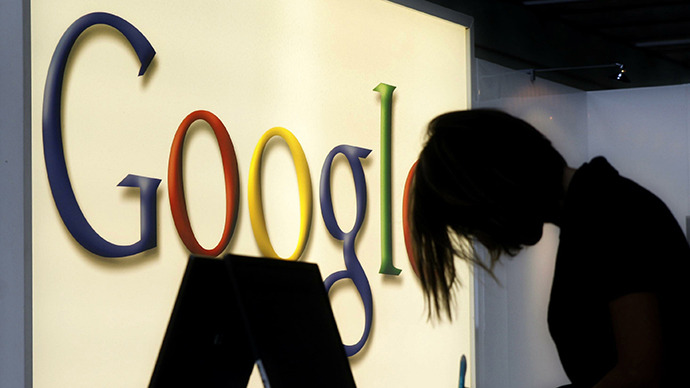 EU-antitrust authorities have reportedly accepted a settlement offered by the US Internet giant Google which would see legally binding changes imposed on its search engine to level the playing field, according to media reports.
The EU has reportedly accepted Google's proposed settlement to make users "clearly aware" of search results from its own services, two people briefed on the agreement told the New York Times on condition of anonymity.

When Google does promote one of its own specialized services where there is a clear financial interest at play, they will be required to display links from at least three relevant links to rival services.  

However, links to rival specialized sites will only appear in Google+ Local, Google News, and its main search engine. Sites such as Google Shopper and Google Flight, in which competitors pay to be listed, will remain unchanged.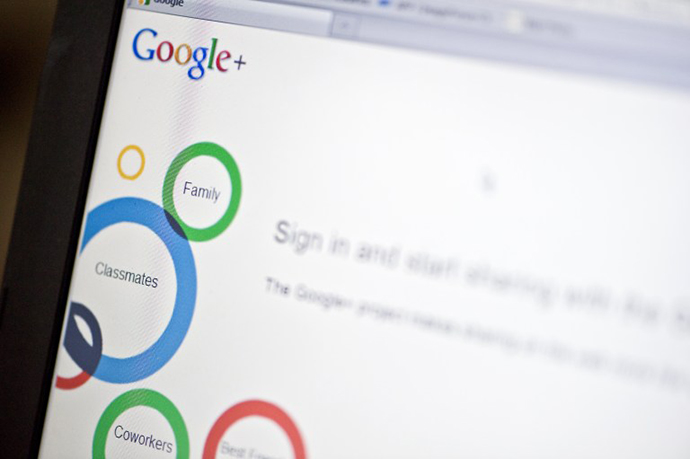 For other Google-related listings without a clear financial interest like news or weather reports, the web giant must provide a label.
A second concern was specifically related to vertical searches – a specific segment of online content which includes shopping, travel, the automotive industry, and legal information.
Web sites will now have the ability to opt out of Google's vertical search properties while remaining in the web giants general search results.
Yelp, for example, had previously complained that Google used its content for its own local search engine, and would not discontinue the practice unless the company withdrew from Google altogether.
Google will also be prevented from imposing exclusive add deals on its partners, and similarly make it easier for them to transfer their ad campaigns to rival search engines like Yahoo.
In addition, Google AdSense contracts would be made more flexible so that publishers will have
"a greater ability to place ads from other sources on their pages," the Wall Street Journal reported.
The deal will be legally binding for five years, and Google could face fines amounting to 10 percent of its global annual sales if it fails to follow through with the proposals.
If Google abides by the agreement, however, they will both avoid fines and the formal acknowledgment of wrongdoing. The multinational will also avoid protracted antitrust litigation that saw rival software giant Microsoft slapped with a $732 million fine last month for violating its web browser agreement with the EU.
In March, 11 complainants to the European Commission, including Expedia and TripAdvisor, sent a letter to the body claiming they were not prepared to take the necessary steps to penalize Google.
 "Google's search manipulation practices lay waste to entire classes of competitors in every sector where Google chooses to deploy them," the NYT cites the letter as saying.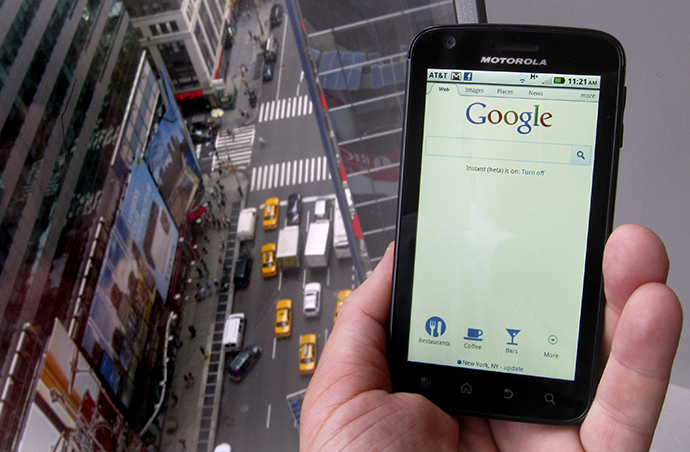 Google is said to control about 70 percent of the Internet search market related advertising, while Web analyst comScore argues they account for 86 percent of all online searches in Europe.  
Herbert Hovenkamp, a professor of antitrust law who has previously been paid to advise Google, told the daily Google had gotten off with a slap on the wrist.

 "The 'no fine' conclusion is a pretty important one," he said.
"The question you have to ask is: Is labeling going to change any consumer behavior? And if the answer is no, then it's not going to do any good for Microsoft Bing or for any rival search engines." The EU launched opened its probe into Google in November 2010 after several companies including Microsoft filed a complaint.
The US Federal Trade Commission for its part dropped a similar investigation against Google, saying there were no legal grounds to pursue a case against the search behemoth.
In a new complaint filed last week by Fairsearch Europe, a group of companies that includes Microsoft, Nokia, and Oracle, Google has been accused of using Android operating system