Right reaction? Cold spell forces Germany to switch back to nuclear reactors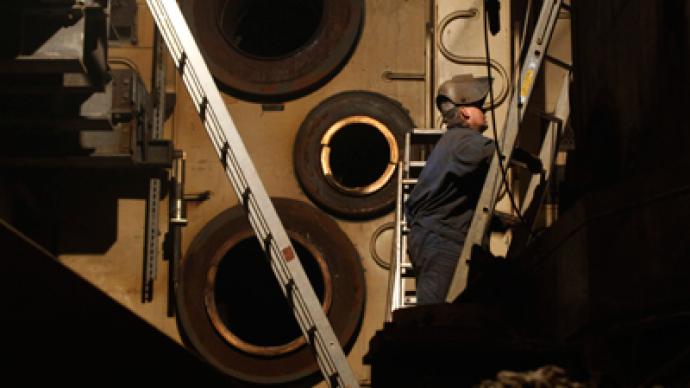 When a country declares its abandoning nuclear power, you don't expect it to backtrack just one year later. But that is exactly what Germany is doing – because it's gotten too cold for principles.
­The cold-related surge in electricity demand has prompted Germany's network operators to call upon nuclear power plants left in reserve as a "preventative measure."
The move came after Europe was hit by an unusually cold weather front, with temperatures on the continent dropping to well below zero. 
Originally, the decision to freeze out nuclear power came in March 2011, after the devastating earthquake and tsunami in Japan, which led to nuclear waste leakage from the Fukushima plant. Eight of the country's 17 reactors were switched off immediately, with the remaining ones scheduled to be taken offline by the year 2020. 
Last year, Germany was forced to import electricity from neighboring Austria to help supply winter demand, but this year's freak cold weather meant relying on your neighbors was no longer an option